Flexibility, safety, and convenience
Whether you're building your credit, looking for a safe and flexible way to pay for purchases, or want to earn rewards, Vantage credit cards can help.
Simple application process
Competitive APR
Secure EMV chip technology
No annual fees
Grace period for purchases
Travel benefits
Fraud protection
Compare Credit Cards
Preferred Points Card
Best for
Earning points that can be redeemed for cash and other benefits.

Details
Earn one point for each dollar spent up to 10,000 points per month and take advantage of low introductory rates. 
Low Rate Card
Best for
Minimizing interest rates on your purchases.

Details
Maintain our lowest APR available after your introductory rate expires.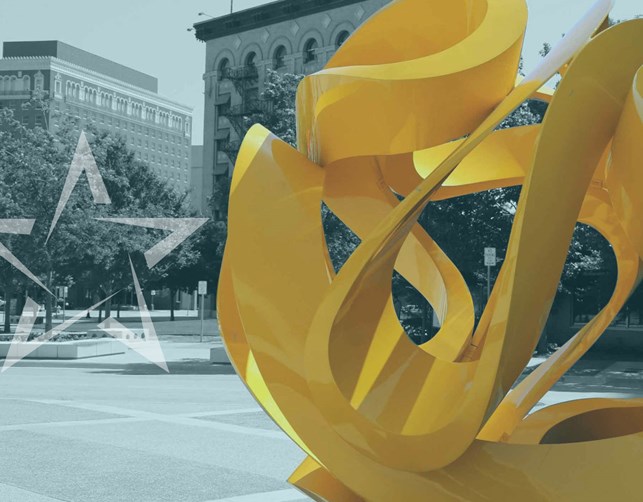 Contact a personal banker
We'll walk you through the application process and get you set up with the credit card account that's best for you.
Get in touch
Frequently asked questions
What happens if my credit card is lost or stolen?
How does Vantage Bank keep my card secure?
How long does it take to receive my card after approval?
Can I use my credit card when I travel?