Compare Business Credit Cards Credit options to back your business Earn rewards or eliminate annual fees
Get the credit you need to do business better
Increase your capital, stabilize cash flow, spend securely, and more with credit cards designed with business in mind. All Mastercard® Business Credit Cards feature:
Simple application process
Competitive APRs
Secure EMV chip technology
Grace period for purchases
Travel benefits
Fraud protection
Compare Business Credit Cards
Preferred Points Card
Best for
Earning reward points with every purchase.
Details
Earn one point for each dollar spent up to 10,000 points per month.
Standard Card
Best for
Extending credit without annual fees.
Details
This competitive rate card offers billing options and eliminates annual fees.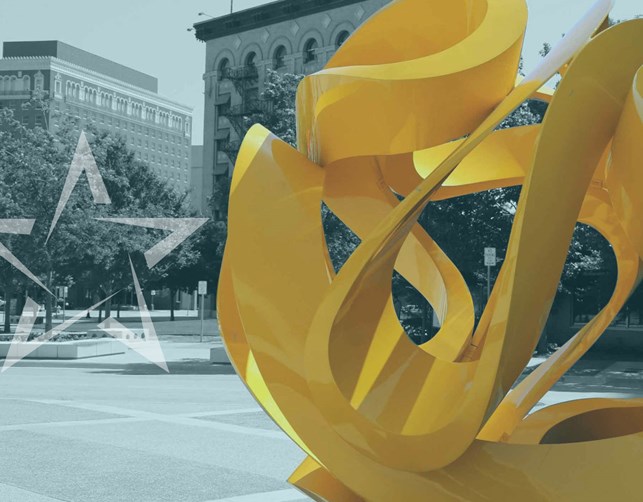 Increase funding flexibility for your business
Vantage Bank Visa® and Mastercard® Business Credit Cards give you access to stable funding and a wealth of benefits for your business.
Apply now