Send Money Flexible, convenient online payments Pay bills or send cash to family and friends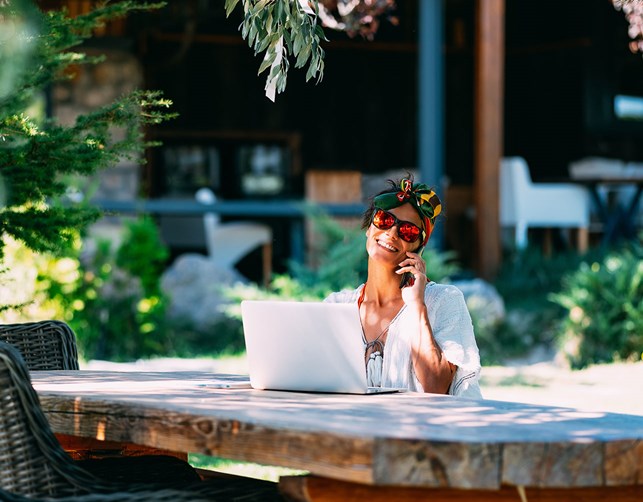 Electronic bill pay
Pay your bills quickly and conveniently. Use flexible scheduling options to set up one-time or recurring automatic payments online. Vantage Bank will take care of the rest! We guarantee on-time arrival or we'll cover the cost of any late fees or finance charges. With electronic bill pay, you can:
Send payments to any company or individual in the United States
Set up and manage payment scheduling
View account balances as you pay your bills
Move money to accounts at other banks
Enroll in online bill pay by logging in to online banking, selecting the bill pay link, and following enrollment instructions.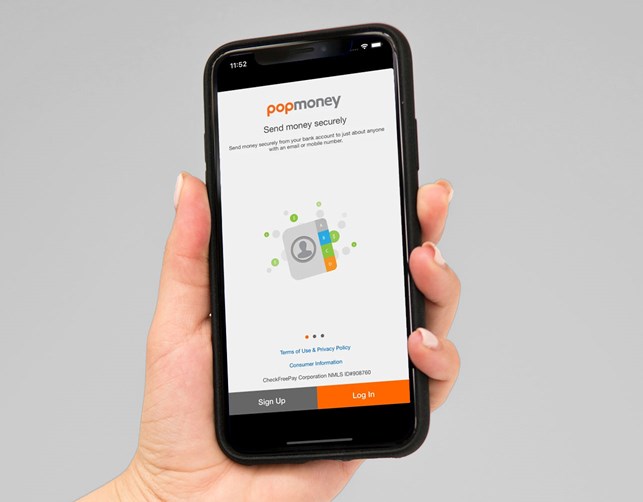 Person-to-person payments with Popmoney®
Pay friends, family, or anyone you'd like without the hassles of checks or cash. Sending money or collecting it is as simple as sending an email. It's convenient, fast, and secure. With Popmoney, you can:
Pay quickly with next day or 3-day delivery options (1)
Send money conveniently by logging in to online banking or using the Vantage mobile app
Secure your payments with SSL encryption
Deliver funds electronically, directly to your recipient's bank account
Access Popmoney by enrolling in bill pay through Vantage Online Banking.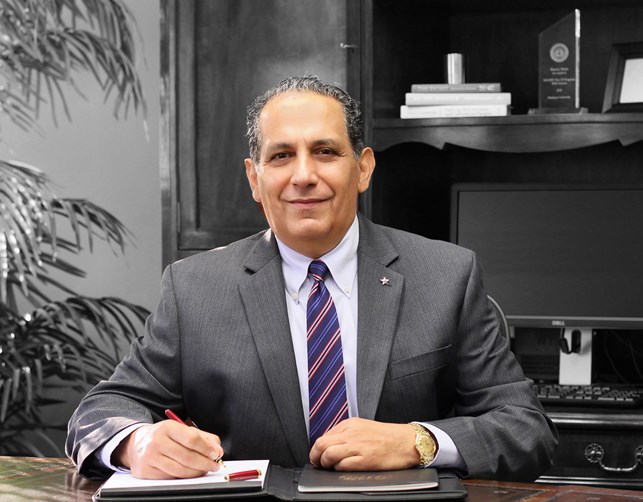 Contact our financial experts
We're here to answer your questions, get you set up to make electronic payments, and much more.
Get in touch