Premier, personalized service
Your dedicated financial expert in the US is just a phone call away. We'll do everything we can to streamline your process, help you understand your options, and provide creative solutions that align with your goals.
Experience and expertise
Our experience and knowledge makes optimal banking opportunities possible. We've been working with our friends from Mexico for more than 30 years and our owners continue to invest resources to better serve this segment. We understand your financial landscape, business culture, and documentation requirements.
Stability and FDIC protection
Preserve and stabilize your savings with an account funded in US dollars that is FDIC insured to protect your future financial position.
More than an account
Get trusted advice about banking, working, living, and traveling between countries, plus local connections to the resources you need.
Virtual banking that fits your lifestyle
At Vantage, you can bank on the go without ever needing to visit us in person. Our virtually-equipped banking centers offer convenience and concierge support to help you do business no matter where you're located.
Robust and convenient digital tools
Our user-friendly mobile and online systems allow you to take care of your day-to-day banking needs whenever and wherever you'd like.
How it works
Our international banking experts are here to guide you every step of the way, taking your goals and the financial landscapes of both countries into account.
1
1. Get started by opening an account
Open the door to all of our services by opening an account. We have a variety of account types available to meet your needs.
2
2. Fund your account with our best-in-class currency exchange
Once your Vantage account is open, we can help you fund it by buying your currency at competitive rates and moving your money faster than other banks.
3
3. Plan next steps based on your goals
Looking to buy a house in the United States? Our mortgage program offers competitive rates and a friendly process designed to support foreign nationals. Starting or expanding a business? We can set you on the right path to establishing and building your credit.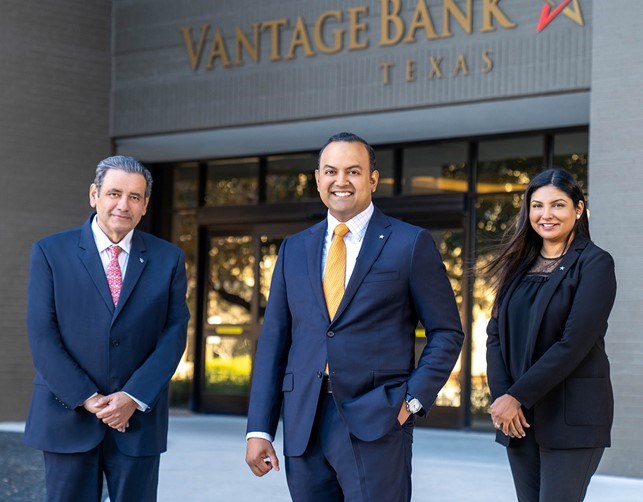 Personal banking
Reach your financial goals with accounts, currency exchange, mortgage and personal loans, and other personal banking solutions as unique as you.
Personal solutions
Get started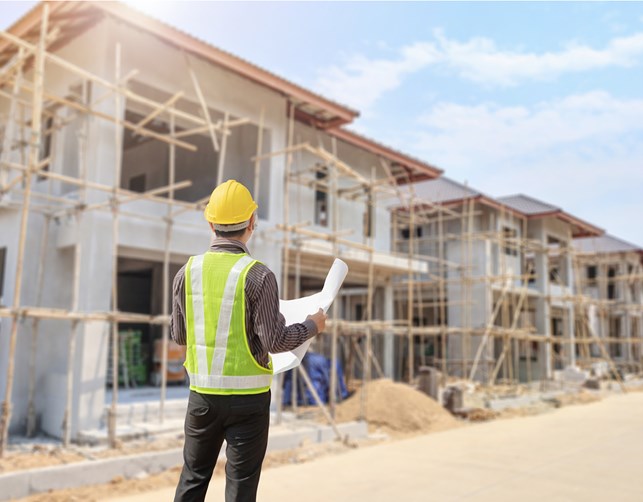 Business banking
Start doing business in the US with expert guidance from our business banking team. Our accounts, financing programs, digital tools, and services are designed to support your growth and enable your next financial victory.
Business solutions
Get started
Meet our international banking team
Your trusted advisors to successful banking on both sides of the border.
Frequently asked questions
How and where will my information be shared
What type of documentation is required?
How is my information protected?
Resources for international clients