Client Stories Innovative businesses, moving Texas forward
Partnerships that strengthen our communities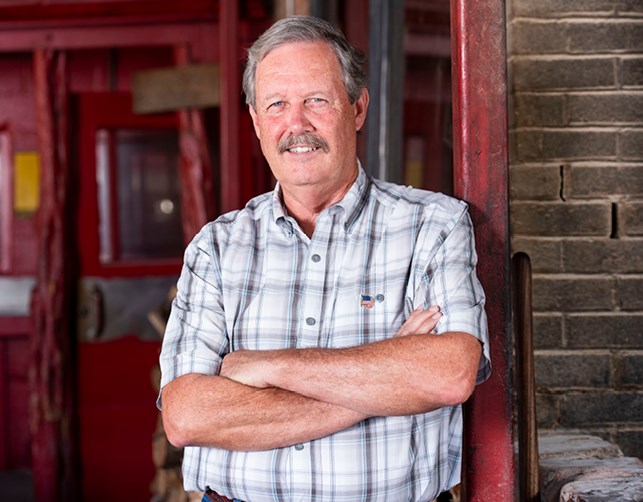 Mutually Beneficial and Rewarding Relationship
The banking relationship is mutually beneficial and rewarding, as it should be.

The Original Rudy's BBQ genuinely loves and cares for their community. Vantage Bank and Rudy's very much align in that respect.

Mike has been a positive role model on how to be successful in your business and then give back.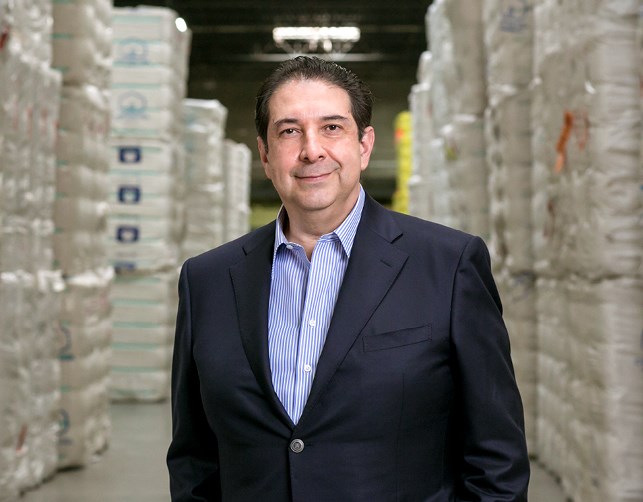 The Perfect Partner for My Business
With 25 years of experience in the import/export industry, Joaquin Spamer knows the value of getting things done and getting them done on time.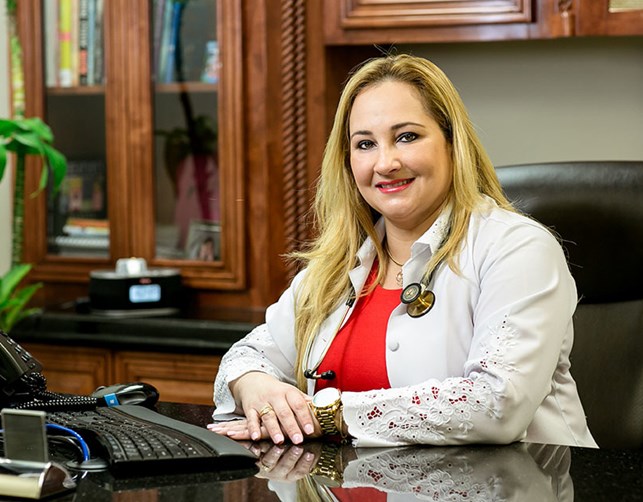 A Bank that Helps Build a Legacy
Dr. Maria Coimbra believes family practice medicine is the foundation of health care. She founded Coimbra Family Medical Center in McAllen six months ago, after witnessing the downside of corporate medicine, which pairs financial objectives with clinical considerations.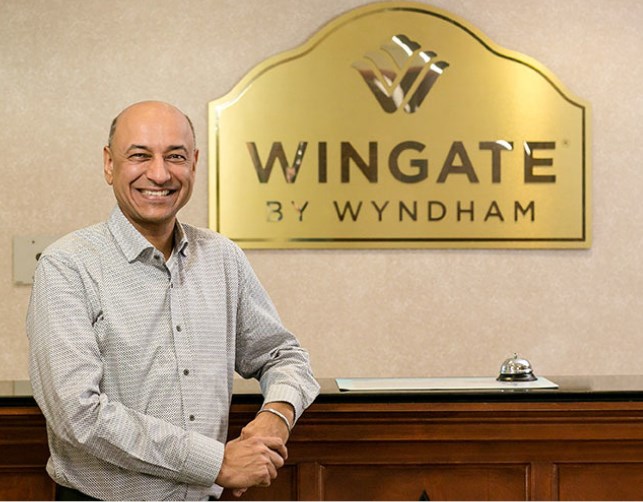 Financing a Vision
"Success is not a state of being – it is a continuous process fueled by ambition and diligence." That business philosophy has been Harjinder Singh's guiding principle ever since he came to the Rio Grande Valley from northern India 30 years ago.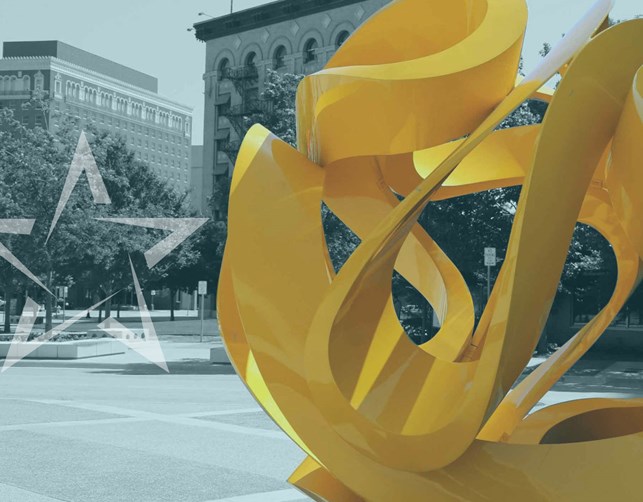 Contact a business banker today.
Let us know you are interest in applying with us, and a business banker will contact you soon.
Get started