Client Stories Innovative businesses, moving Texas forward
Partnerships that enable financial victories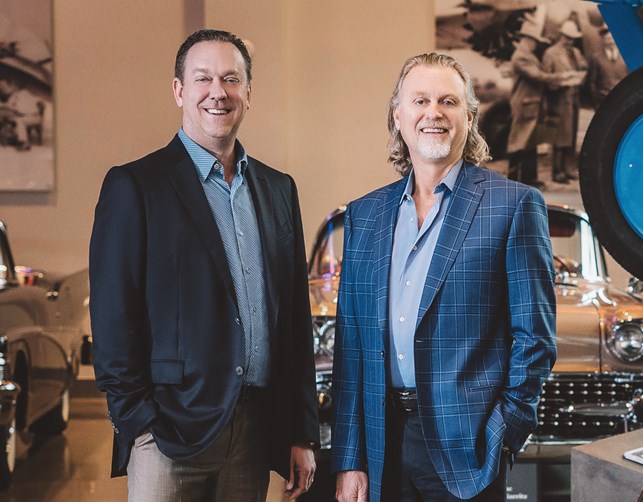 Diamond Energy & Jo Mill Oil Co
Diamond Energy & Jo Mill Oil Co
Brad Reynolds | President - Jo Mill Oil Company, LLC | VP – Diamond S Energy Company
Gary Simpson | Owner| Jo Mill Oil Company, LLC | Owner | Diamond S Energy Company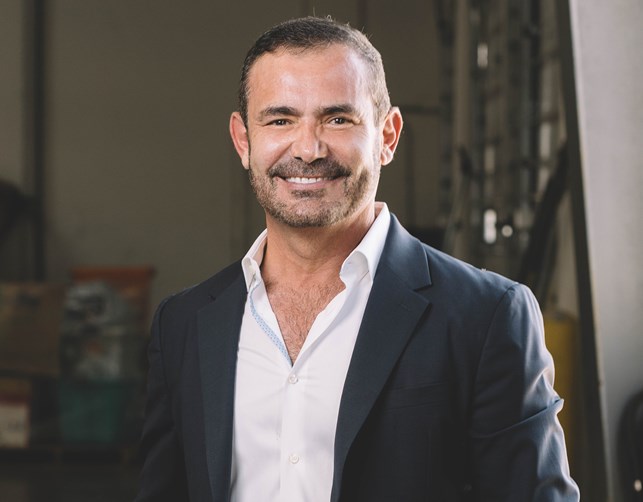 A Bank That You Can Trust
"Exceptional customer service and value you can trust. They are there when you need them!"
Royal Express Inc.
Guma Garza | Owner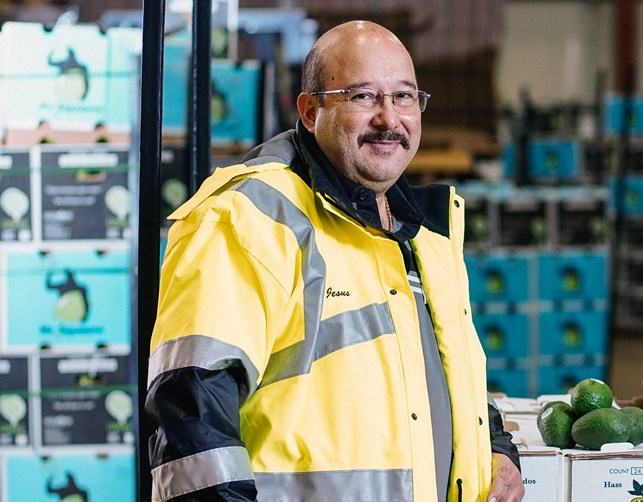 Banking Made Easy
"Vantage Bank is banking made easy. Our banker is always available for our needs. I have his cell number."
Investments & Fresh Hold Cold Storage
Jesus "Jesse" Munoz | Owner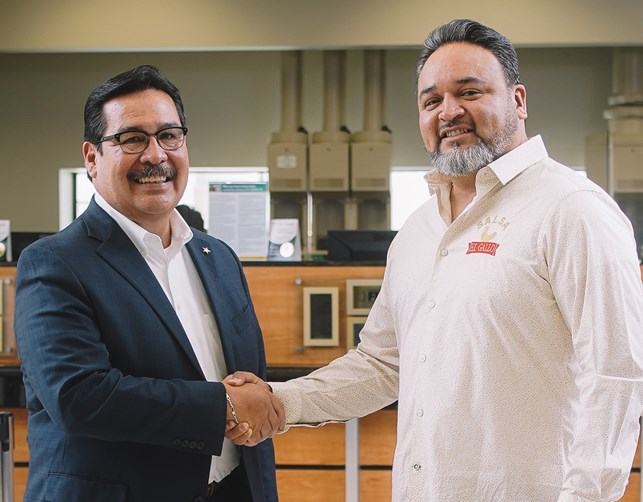 Las Delicias Distributors LLC
"Vantage Bank came through for our growing business when it mattered most."
Las Delicias Distributors LLC
Juan Lopez | Owner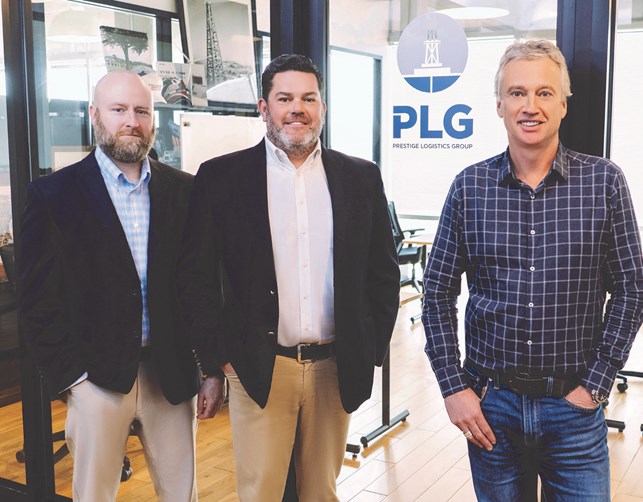 Partners in Growth
"The thing that comes through most strongly in our relationship with Vantage Bank is that they are partners in growth. For us, that is the most important thing in the relationship. We have a partner who stands shoulder to shoulder with us and understands where we're going and the challenges we face. That is where Vantage excels."
PLG Prestige Logistics Group
Brad Belanger | Owner
Michael Collins | Owner
Tim Townhall | Owner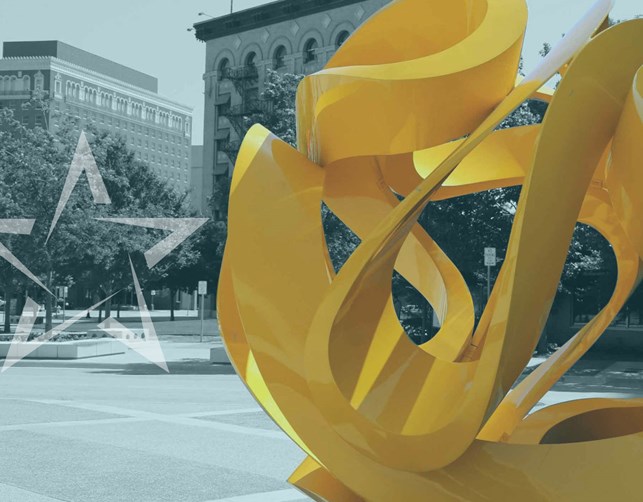 Contact a business banker today.
Let us know you are interest in applying with us, and a business banker will contact you soon.
Get started