Compare loans Fund your next step Find the right loan for your needs
Loans that fit your life
Use Vantage personal loans for nearly any purpose, from consolidating debt to buying the car of your dreams to handling unexpected expenses. You can count on competitive rates and helpful options, like the ability to secure your loan with a CD.
Simple application process
Competitive variable and fixed rates
Flexible terms
Maturity and amortization may vary
Requires satisfactory credit history
Income verification required (may include payroll stubs, tax returns, debt schedule, W-2, etc.)
Frequently Asked Questions
How long will it take to receive my funds?
Will my credit score be affected?
What are your interest rates?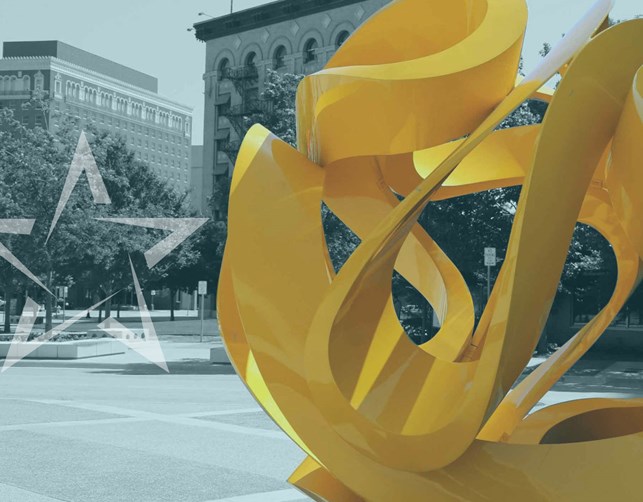 Contact a personal lender
We will review your options, share the latest rates, walk you through the application process and keep you in the loop at every stage of the process.
Get in touch