Deposit funds into your business accounts quickly, effortlessly, and securely.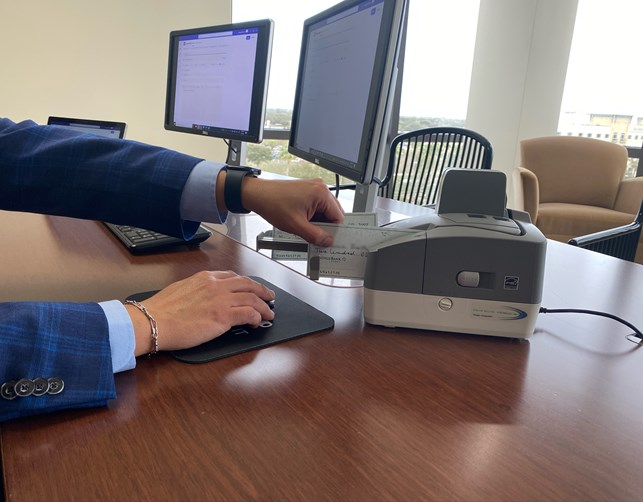 Remote Deposit Capture
Save time and reduce trips to the bank by electronically depositing checks from multiple companies or locations to Vantage Bank. Remote Deposit Capture is ideal for businesses that require:
high deposit limits
large check volumes

Our bankers work with you to determine tailored deposit controls and scanner options to fit your needs. (1)
Get started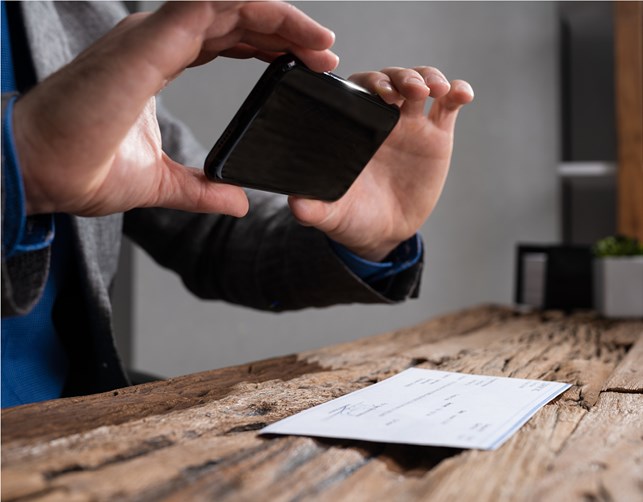 Mobile Deposit Capture
Small businesses can deposit individual checks on the go, anytime, using the Vantage Business Mobile app. It's as easy as taking a photo with your phone.
Learn more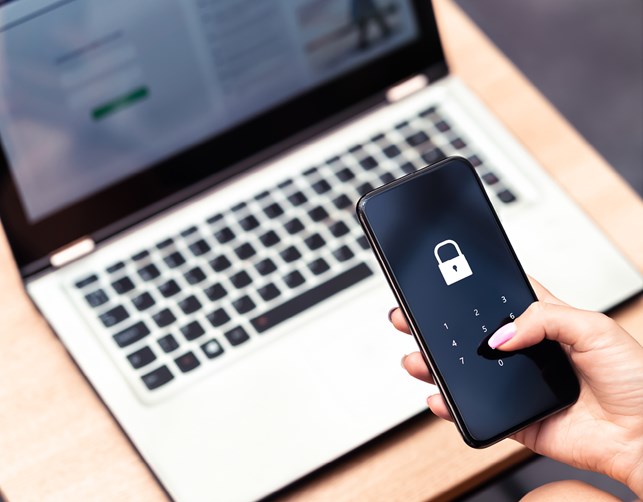 Lockbox Remittance
Streamline your accounts receivable process by partnering with Vantage Bank. (1) Benefits include:
Reduced administrative expenses
Quick and secure payment processing
Improved back-office efficiencies and audit controls
Detailed reporting and online check images
Get started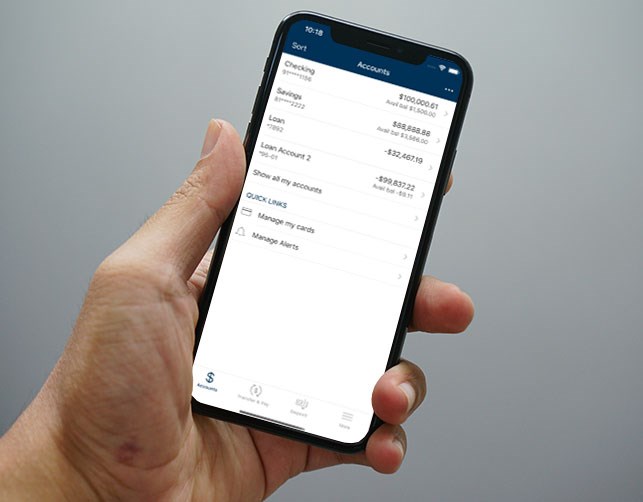 Target Balance Sweeps
Manage multiple accounts and monitor your net cash position by automatically concentrating funds from designated zero or target balance accounts. (1)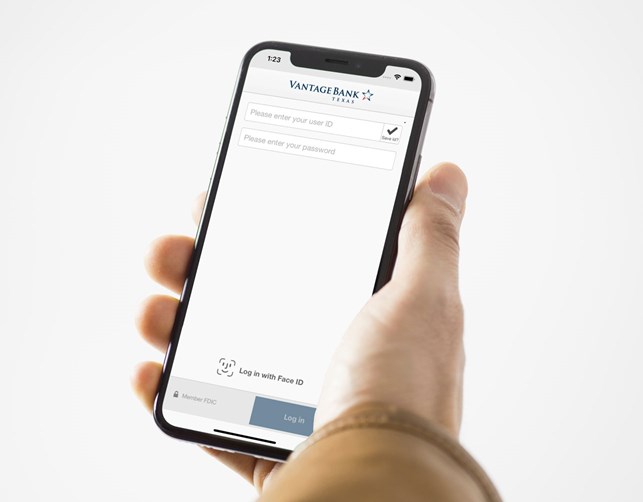 Cash Concentration
Quickly transfer funds to Vantage Bank from your business accounts at other financial institutions.
Learn more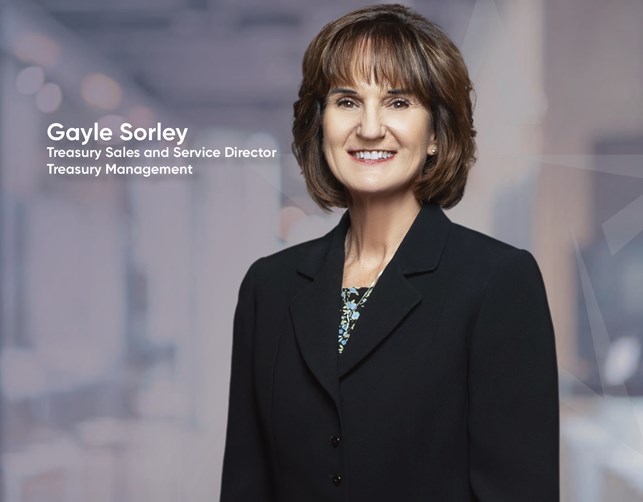 Contact a Treasury Management Specialist
Our team can help you establish efficient and secure ways to send money to employees, vendors, tax and child support agencies, and more.
Get started