Texas Born. Locally owned and operated.
A part of your community.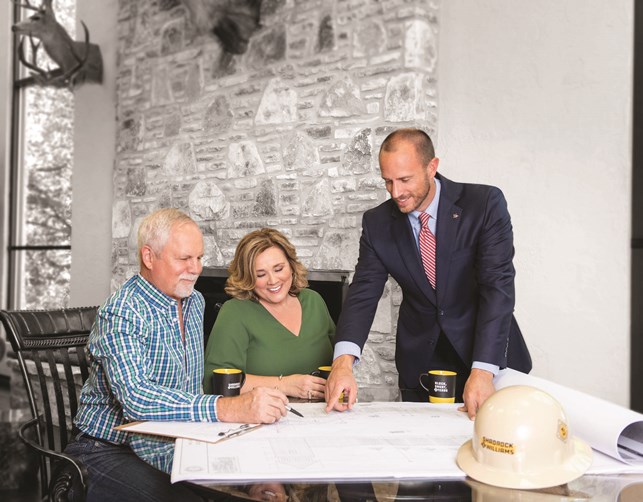 Banking for the way you do business
Businesses are at the heart of our communities, and they are the heart of Vantage Bank. We're proud to help businesses celebrate financial victories every day, from expansions to acquisitions to enhanced operations.
We believe that true growth comes from working with trusted partners who keep your goals in mind and deliver valuable, customized solutions. Our bankers are your expert guides, bringing unique value to the table that will take your business to the next level. We offer all the flexibility and support of a community bank, backed by the powerful resources, technology, team, and tools you need to get the job done.
How can we support your growth?
Meet your strategic financial guides
Our bankers get to know you and your business, from your current needs to your vision for the future. Then, they put their knowledge to work, recommending solutions to help power your next financial victory.
Personalized solutions that fit your business
Your banking solutions should be as unique as your business. At Vantage, you can count on a custom-built approach that supports your growth at every stage. Our bankers provide comprehensive evaluations, honest answers, and expert insights that enable financial victories.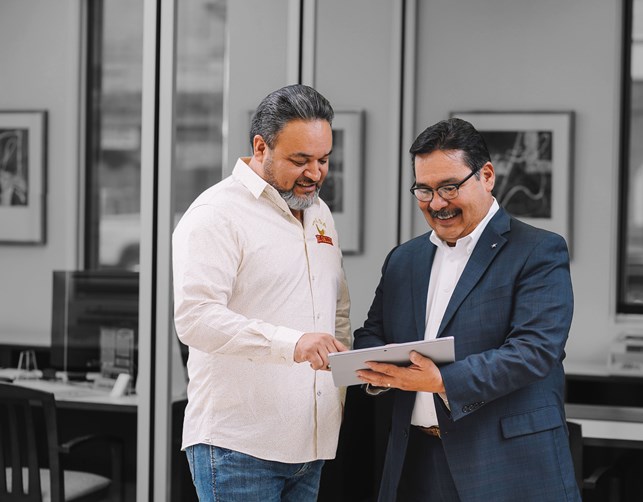 Real-time access to everything you need, online or on the go
We offer robust and convenient digital banking tools that enable business success. Vantage Business Online and Vantage Business Mobile help you track your cash position in real-time so you can stay focused on your goals. Features include:
ACH, Wire, and Bill payments
Fraud Protection
Remote and Mobile Deposit Services
Real-Time Alerts & Notifications
Digital banking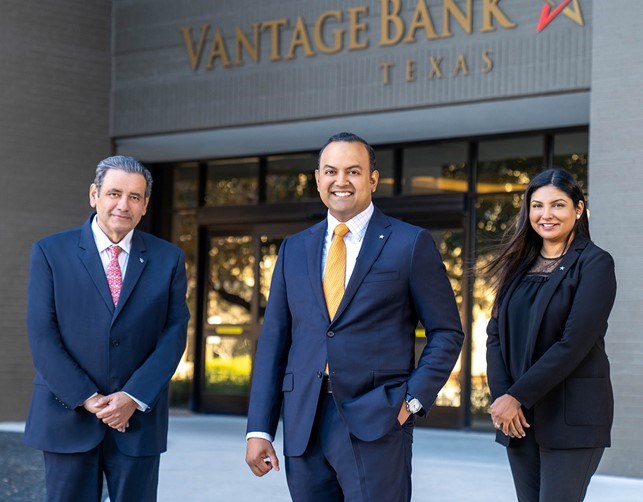 Business banking across borders
We specialize in business banking solutions for foreign nationals. From establishing US credit to accessing financing to fund your growth, our experts make the process smooth, clear, and custom to your needs.
International banking
Business banking resources
Information to fuel your next financial victory.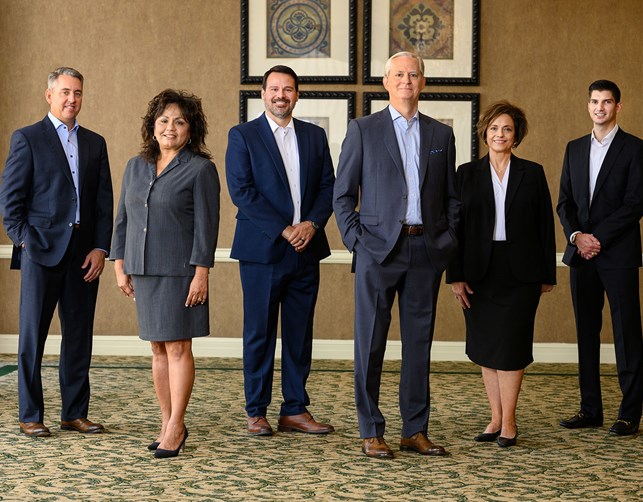 Find a Vantage branch near you
Find a Vantage branch in your community. Connect with branch services and business bankers in your local area.
Our locations