Merchant Services Customizable payment solutions and software
Get the equipment, solutions, and software you need to accept payments wherever your customers are, in-store, online, or on the go.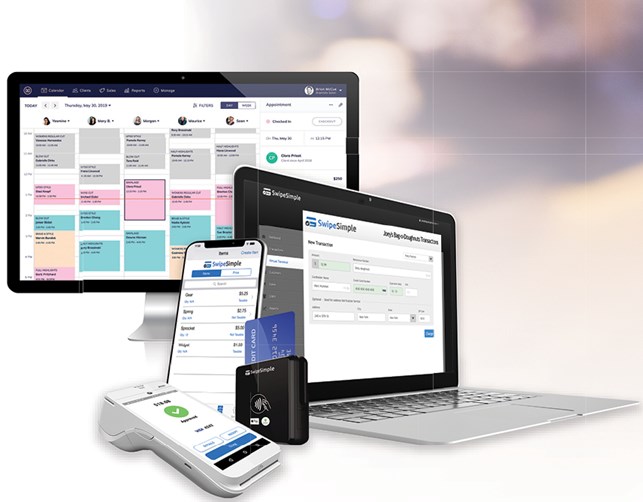 Leading-edge payment equipment and software
Securely process payments with state-of-the-art equipment and 24/7/365 live customer support. Our team can evaluate your statement history and develop a proposal that is tailored to the needs of your business.
Options include:
Countertop terminals
Mobile processing
Point of sale systems
Virtual terminals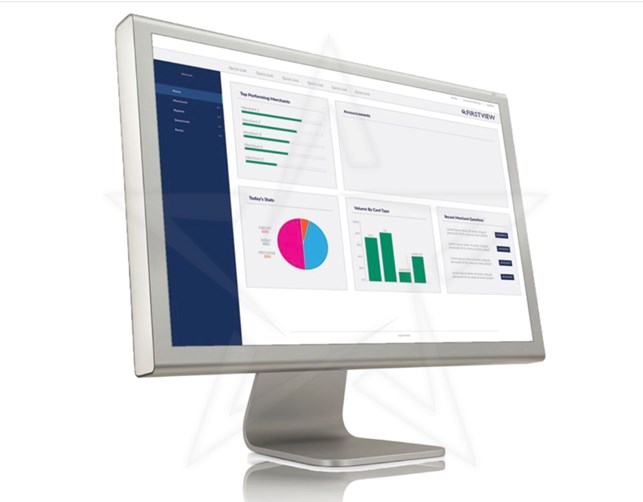 Powerful reporting tools
Get the information you need to inform decision-making and support financial victories for your business. Manage your cash flow, inventory, and business strategy with access to real-time data.
Gain access to:
Full processing details
180-day transaction report history
Dispute and tax reporting
Deposit information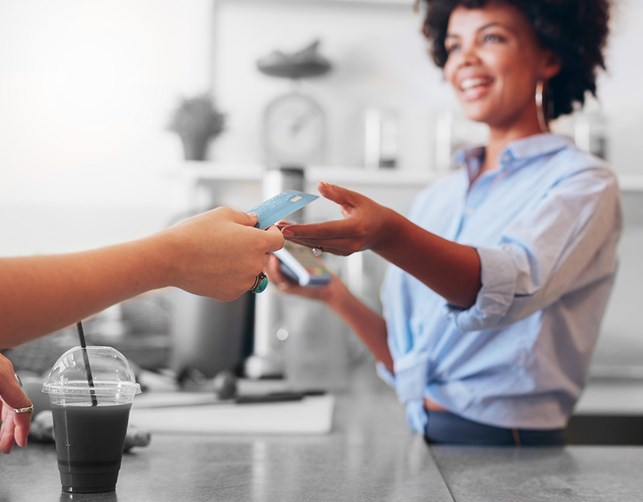 Credit and debit card acceptance
Accept credit and debit card payments in-store, online or on-the-go, and make deposits directly to your business checking account.
Features include:
Next-day funding
Secure, fast, and convenient
Encrypted data to keep you PCI compliant(1)
Industry-specific software
What you sell and how you sell it depends on your industry and your customers. Access software designed to support your unique needs.
Industries include:
Restaurants
Medical facilities
Retail
Salons & spas
Churches & nonprofits
And more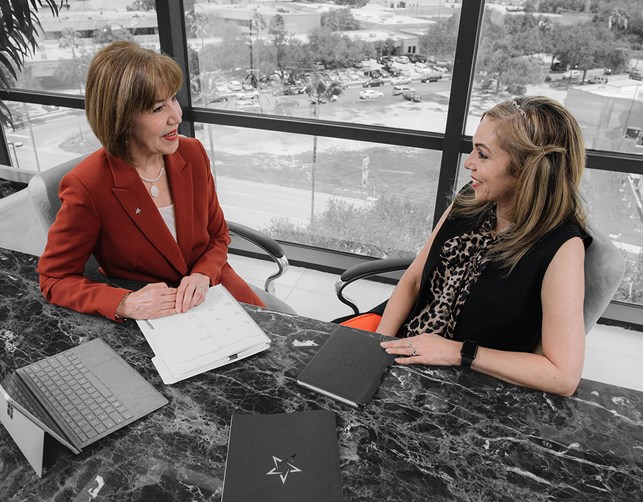 Additional services
Benefit from meet or beat pricing on payment processing rates
Offer gift cards to increase sales and reach new customers
Reduce risks and fraud with loss prevention monitoring
Save time and money with a complimentary HR solutions app to manage scheduling, time tracking, communication, and more.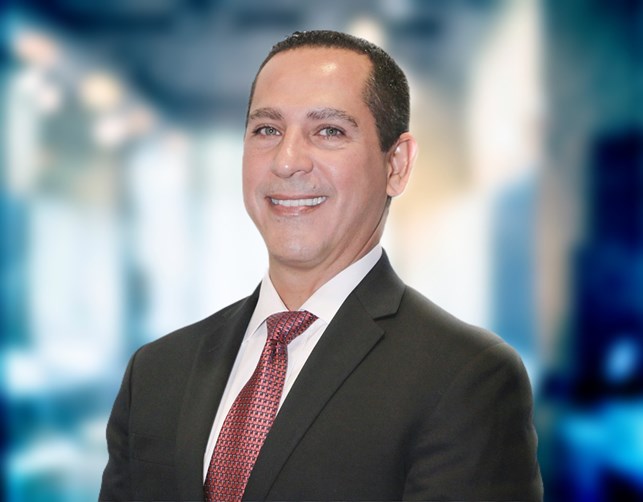 Contact a Treasury Management Specialist
Our team can help you establish efficient and secure ways to send money to employees, vendors, tax and child support agencies, and more.
Get started