Account Details
Keep $2,000 in average daily balances to avoid a monthly service charge and earn interest on your balance without condition.
Contact a personal banker
Vantage Debit Mastercard® + 50,000+ Surcharge Free ATMs
Use your Vantage Bank Debit Mastercard to make purchases anywhere Mastercard is accepted worldwide. Your Vantage Bank Debit Mastercard or ATM card can be used to access your funds from over 50,000 Allpoint® ATMs worldwide at no charge (1). Many Allpoint ATMs are conveniently located in in a store near you. Purchases made with your Vantage Bank EMV Debit Mastercard® are withdrawn from the same account whether you choose debit or credit. If you process a transaction with your Card in a currency other than US Dollars, Mastercard will convert the charge into a US Dollar amount. In the event that your card is lost, misplaced, or stolen, contact Vantage Bank as soon as possible at (800) 472-3272.
Find an ATM near you
Robust & secure mobile and online banking
Vantage Bank's Online Banking is an easy and secure way to manage your accounts. Our powerful system allows you to see account balances and real-time transactions, transfer funds between Vantage Bank accounts, place stop payments, send and receive money with Zelle, and download transactions to personal financial applications like Quicken®, Mint®, and others. Online Banking is protected by robust security and multi-factor authentication. With Vantage Bank's Mobile Banking, you can manage your account from wherever you are. Deposit checks, manage debit card usage with CardValet®, login with Touch ID, transfer funds between your Vantage Bank accounts, and more.
Account Alerts
With secure alerts from Vantage Bank, you know the moment something important happens with your account. It's easy and it's free! (2)
Online Bill Pay
Schedule and manage your bills in one convenient system with Online Bill Pay. You have the option to receive bills in your Online Bill Pay system, review charges, select an amount to pay, and use flexible scheduling options to set up single or automatic recurring payments. All payments are guaranteed to arrive on time or Vantage Bank will refund any late fees and finance charges. You'll also receive free electronic billing notices through the system.
Overdraft Program
Vantage Bank offers two optional overdraft protection programs, including:
Overdraft Privilege
Allows Vantage Bank to pay transactions that would overdraw your account due to insufficient funds rather than returning the items unpaid.
Overdraft Protection Transfer
Allows Vantage Bank to pay overdraft transactions by transferring funds from a linked account.
You'll opt-in or out of these programs when opening your account and can update preferences at any time.(3)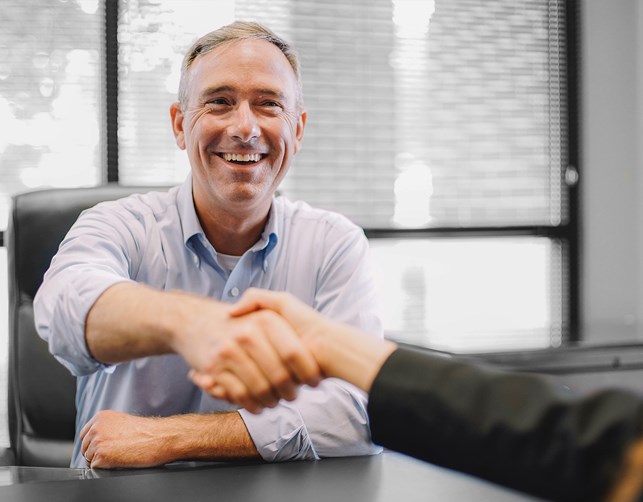 Contact a Vantage banker
We're here to help guide you to the account that will best match your goals and get it set up and ready in no time.
Get started