Account Details
A Vantage Bank IRA Certificate of Deposit (CD) provides a guaranteed return with fixed rates and flexible terms. Open a CD with as little as $500.
FDIC Insured with a guaranteed rate of return
Fixed rates
No management fees
Quarterly compounded interest
Terms available in 12, 18, or 24 months
Annual contributions may be tax-deductible
Earnings grow tax-deferred until withdrawn
Rollover funds from eligible employee retirement plans or transfer assets from existing IRA or a new IRA at Vantage Bank
Please note: Vantage Bank is not a tax consultant. You may want to seek assistance from a financial advisor.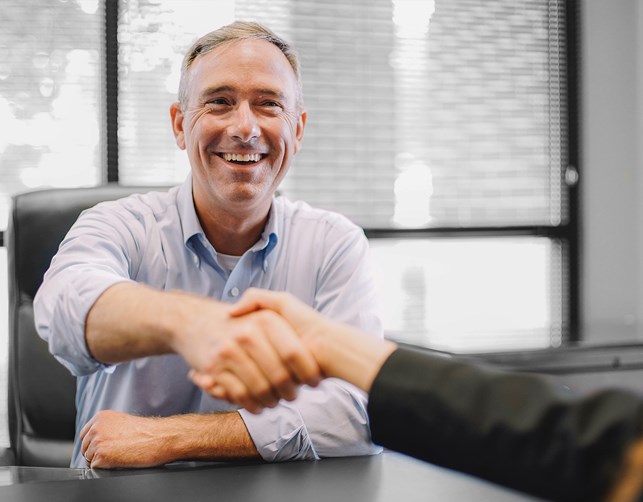 Contact a Vantage banker
We're here to help guide you to the account that will best match your goals and get it set up and ready in no time.
Get started