2828 N. Lee Trevino, El Paso, TX, 79936
Our Banking Center on Lee Trevino Drive is located near the intersection of Pebble Hills Blvd and Lee Trevino. Visit us and see for yourself why Vantage Bank Texas is the right choice for business, personal and international banking! Our ATM is located directly outside the branch's parking lot.
915-594-3435
Basic banking transactions
Instant issue debit cards
Cashier's checks
Coin counter
Credit card cash advance

From the Branch Manager
Lobby Hours
Monday

9:00 AM - 5:00 PM

Tuesday

9:00 AM - 5:00 PM

Wednesday

9:00 AM - 5:00 PM

Thursday

9:00 AM - 5:00 PM

Friday

9:00 AM - 6:00 PM

Saturday

9:00 AM - 1:00 PM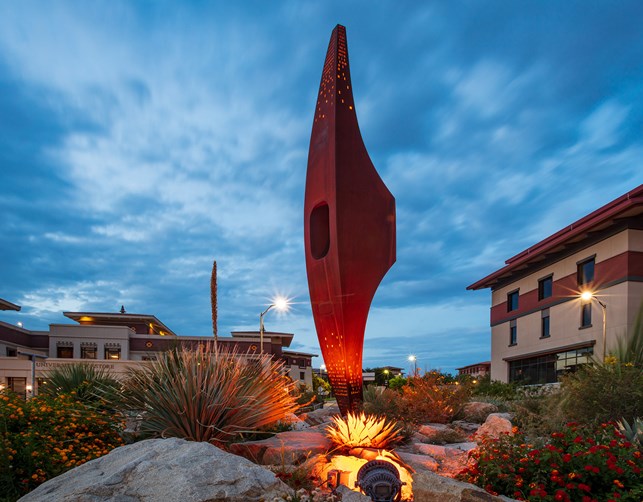 Connect with our banking team
Our innovative, solutions-oriented bankers are ready to take action, find creative solutions, and help bring your vision to life. Let us know where you're located and what you're looking for and we will connect you with bankers who can help you get it done.
Meet Our Bankers