Yvette Ibarra
Treasury Management Sales Officer
Five years with Vantage Bank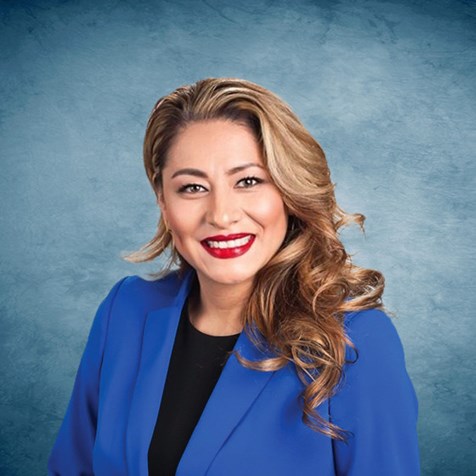 Role at Vantage Bank
I am a leader/manager and help support the retail team to ensure we continue to be successful as a community bank.
Business Leadership
I have over 22 years of banking and customer service experience.
Community
The El Paso community is a loving and hard working community.
Community Service
I volunteer at my church.
Hobbies & Interests
I love to spend time with family, enjoy going to the movies, and spending time with my grandson.
Contact Me About
I specialize in Consumer Lending, Commercial/Retail Banking, Sales, Finance, and Customer Service.