Thomas Davidson
RGV Market President
Eight years with Vantage Bank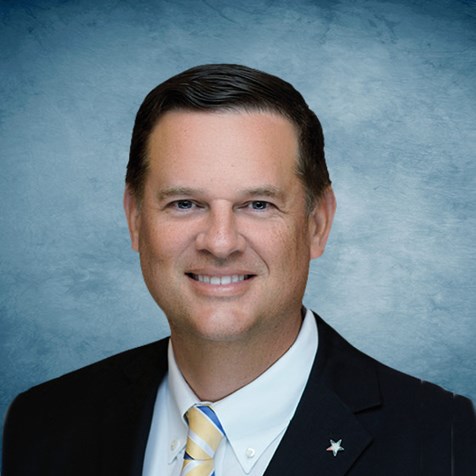 Role at Vantage Bank
As the Market President for the Rio Grande Valley, I oversee a commercial lending team of dedicated local loan officers. By helping them to stay organized, motivated, and always learning, we are able to serve our community's financial needs.
Business Leadership
I have been a banker for over 23 years. The majority of that time has been spent in commercial lending.
Community
McAllen is my home. I was born and raised here and love everything about it. The people that live here are the best. The food is outstanding (probably too good). The cost of living is reasonable. And the opportunities for business and leisure are excellent.
Community Service
I volunteer with the following:
-Administrative Board Chair at the First United Methodist Church in McAllen
-President Ex Officio of the McAllen Country Club and Chair of Strategic Planning
-Recently served a full term on the Board of The Museum of South Texas History (Treasurer)
I am also active in Leadership McAllen, United Way, and McAllen Education Foundation.
Hobbies & Interests
I love spending time with my wife and 3 children (including twin boys). When I'm not with them, I like to play golf, play tennis or go fishing.
Contact Me About
I specialize in commercial lending.