Robert Rodriguez
Commercial Relationship Manager
Two years with Vantage Bank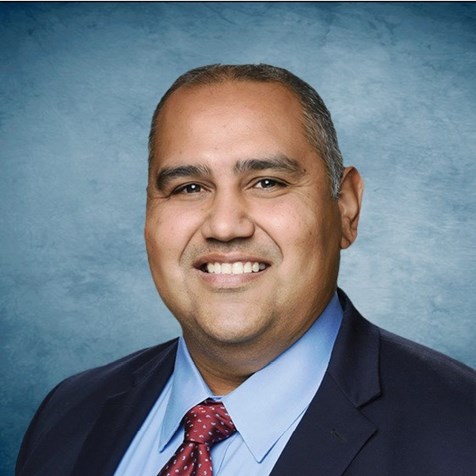 Role at Vantage Bank
My role at the bank is as a Commercial Lender. I work with existing and new customers to help them grow their business by helping secure financing and provide products and services offered by our bank to help grow their business and help them reach their financial goals.
Business Leadership
I have been in commercial banking for over 18 years and previously worked for 11 years at JP Morgan Chase, and the last 7 at BBVA USA.
Community
I love the people of the valley the most. The Rio Grande Valley is a community unlike any other. What I love the most is the pride that our people have in the growth and success of the RGV, as well as the excitement that they have for what is to come for our area.
Community Service
I am involved in the following:
-Board Member- Boys & Girls Club of Harlingen
-Board Member- Rotary Club of Harlingen
-Previously served a board member for the City of Harlingen Downtown Improvement District
Hobbies & Interests
In my spare time, I enjoy spending time with my two daughters, as well as watching and playing golf.
Contact Me About
My specialties are commercial lending, including commercial real estate, equipment finance, and SBA lending. I have also gained of vast knowledge of treasury management services over my 18 years of commercial banking experience.