Rob Molloy
Portfolio Manager
Four years with Vantage Bank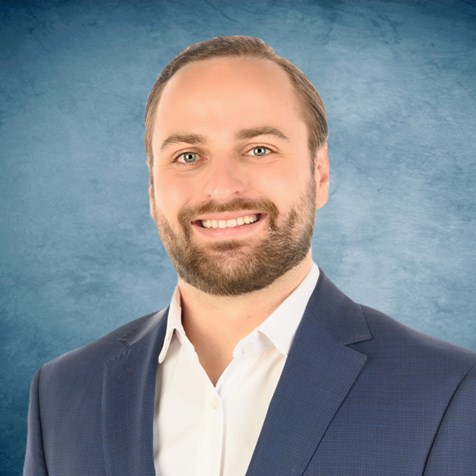 Role at Vantage Bank
As a Portfolio Manager, I help the lenders by monitoring current loans and analyzing new loan requests.
Business Leadership
I graduated from the University of Oklahoma with a Bachelor's Degree in Finance. Prior to becoming a Portfolio Manager, I spent three years as a Credit Analyst.
Community
I have lived in Fort Worth for 25 years and have enjoyed seeing the city grow. I have been able to build relationships within the community throughout my life and look forward to serving those relationships, as well as building new ones within the community I've grown to love.
Community Service
My wife and I support various charities focused on rescue animals.
Hobbies & Interests
I love to travel with my wife and attend concerts. I also like walking our two dogs throughout our neighborhood when the weather is nice. I'm a huge football, basketball, and soccer fan.
Contact Me About
I specialize in loan analysis and review.