Oscar Espinosa
Premier Banking Advisor
Four years with Vantage Bank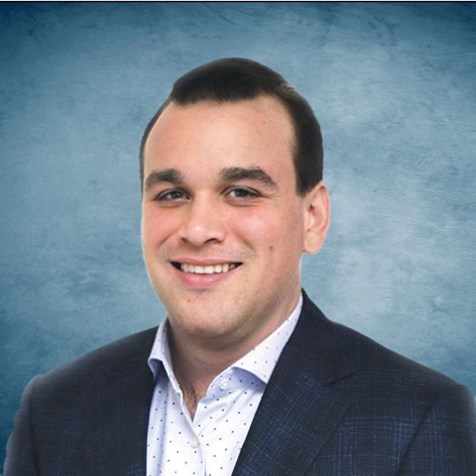 Role at Vantage Bank
I am a Premier Banking Advisor. I help further and build relationships with new and existing clients as well as the Fort Worth Community. I try to best fulfill the needs of our customers.
Business Leadership
I graduated in 2019 from TCU (Texas Christian University) with a major in Economics and a minor in Accounting and Finance. My experience prior to working at Vantage Bank includes internships with Southwest Bank and InterBank, both located in Fort Worth, Texas. I worked closely with the credit departments and senior management of both banks.
Community
I love how kind and welcoming the Fort Worth community is. I came to Fort Worth from McAllen, Texas in 2013 and was instantly welcomed as a member of the Fort Worth community. The sense of hospitality shown by this community will never go unnoticed.
Community Service
I currently serve on the membership committee at Shady Oaks Country Club in Fort Worth, Texas.
Hobbies & Interests
I love to spend time with my family, play golf, support TCU sports, and further explore the beauty that the great city of Fort Worth has to offer.
Contact Me About
My specialty is dealing with both commercial and personal clients. I use the foundation and outstanding reputation of Vantage Bank to assure them that they will always be in good hands with our bank.