Noah Garcia
Commercial Relationship Manager
13 years with Vantage Bank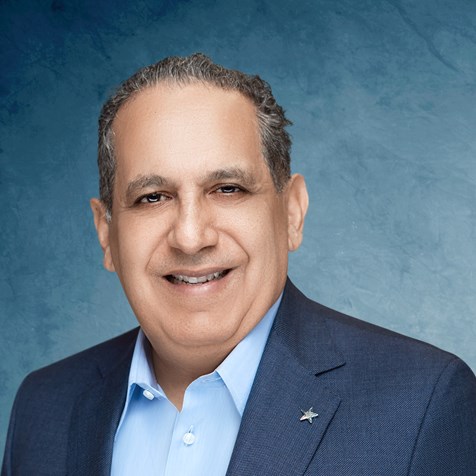 Role at Vantage Bank
I provide financial solutions as a trusted advisor to my commercial clients. Financial solutions include lending products, treasury management, and international services.
Business Leadership
I have 35 years of commercial banking experience. I graduated from The Southwestern Graduate School of Banking at SMU. I have a UT MBA in Finance and International Business.
Community
San Antonio has a long history and is a growing, vibrant, and diverse community with strong international ties to Mexico. San Antonio is forward thinking that has attracted many newcomers.
Community Service
I serve as Treasurer of the San Antonio Hispanic Chamber of Commerce & member of the Executive Board. I am also a member of the Mayor's Housing Policy Task Force, as well as the San Antonio Housing Commission.
Hobbies & Interests
I am an avid mountain biker and enjoy riding single track trails wherever I have an opportunity to do so. I also enjoy hunting and fishing.
Contact Me About
I specialize in commercial lending, treasury management, and international services.