Mary Tanguma
Commercial Relationship Manager
11 years with Vantage Bank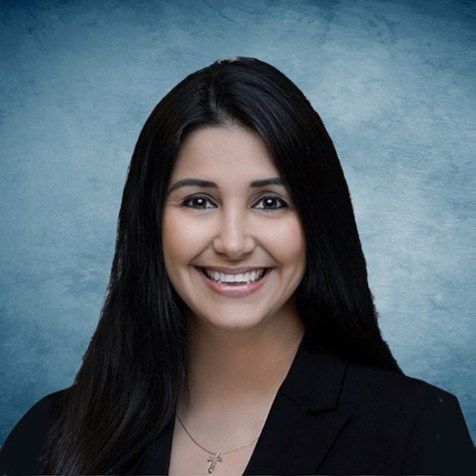 Role at Vantage Bank
I bring a strong financial background to my role as a liaison between customers and the bank. I get great satisfaction in seeing clients achieve their business goals, and thereby improving the community and employing many of it's members.
Business Leadership
I have been in banking for over 13 years. For the last 5 years, I have spearheaded multi-million dollar projects for both domestic and international clients in an array of industries. I utilize my diverse banking background to bring a unique perspective and provide exceptional service to my customers.
Community
What I love about the community we serve is the warmth of its people. I love the culture and traditions that are unique to our region. As a life-long member of the Rio Grande Valley, I take great pride and satisfaction in seeing the exponential growth that has occurred in South Texas.
Community Service
I am currently a co-leader of a Girl Scout troop that empowers girls and promotes compassion, courage, confidence, character, leadership, entrepreneurship, and active citizenship through various activities.
Hobbies & Interests
Outside of work, I enjoy spending quality time with my family and being an active member of our church.
Contact Me About
My specialty is commercial lending in various industries including real estate development & acquisition, transportation, warehousing, and produce.