Mario A. Dominguez
Commercial Relationship Manager
Four years with Vantage Bank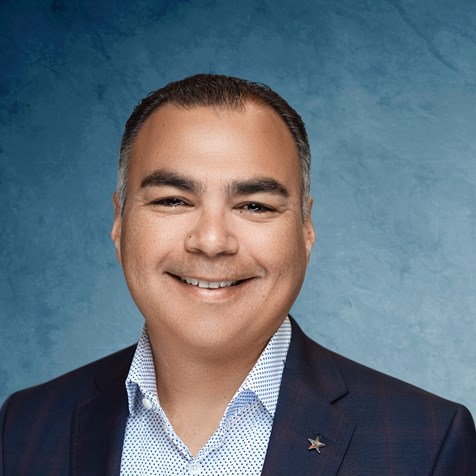 Role at Vantage Bank
I manage commercial relationships by providing commercial lending expertise to my clients. I also assist in establishing their depository and treasury management accounts with the assistance of internal team members.
Business Leadership
I have 25+ years in banking. Last year I was able to earn the business of a former client that supplies masonry and rebar. The relationship consists of loans, deposits and treasury management. The most satisfying part of this relationship is that it's a true partnership between client and bank.
Community
I love the passion that people in our community have for the city and the culture.
Hobbies & Interests
I am an avid runner competing in half marathons. I grew up in the Coastal Bend and love inshore fishing. I also love spending time with my family (wife, daughter, and two sons) and our two dogs (Lab and Weimaraner).
Contact Me About
I specialize in commercial lending.