Maria Martin
Commercial Relationship Manager
11 years with Vantage Bank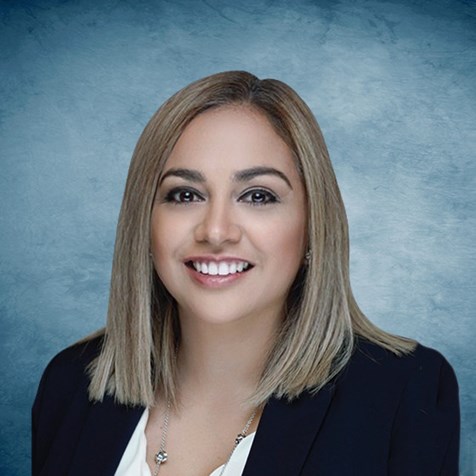 Role at Vantage Bank
The best part my job has been establishing long term customer relationships, helping our clients achieve their personal and business goals.
Business Leadership
In my 16 years in banking, I have been blessed to work with great mentors who have shared their knowledge to help me better serve our community and our customers. My accounting degree has given me the opportunity to provide the financial expertise that our customers need.
Community
What I love about our community is that it is a diverse community. We have the opportunity to work with domestic and foreign customers that want to invest in the growth of our community.
Community Service
Assist in the United Way Organization as a Loaned Executive. I also provide community services for VITA every year, which provides free income tax filings within our community.
Hobbies & Interests
I love to spend time with my 7 year old boy. We enjoy small travel trips to the beach, San Antonio, and Houston areas.
Contact Me About
I specialize in commercial lending and international banking.