Lauren Roche
Treasury Management Sales Officer
First year with Vantage Bank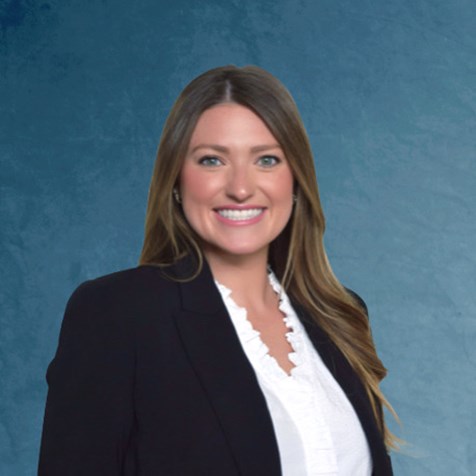 Role at Vantage Bank
I help support our clients at Vantage bank by mitigating risk and making recommendations on how to automate their cash management processes.
Business Leadership
I have been in banking for about 6 years. I graduated from the University of Mississippi with a Finance degree. I worked for CommunityBank of Texas, Amegy Bank, and now Vantage Bank. I am also working towards getting my Certified Treasury Professional license to expand my knowledge in Treasury Management.
Community
I love the people that I am surrounded by and the Houston culture.
Community Service
I volunteer at my local church, the Special Olympics, and United Way.
Hobbies & Interests
I enjoy cycling classes and pickleball, as well as spending time with friends and family.
Contact Me About
I specialize in Treasury Management Services.