Laco Flores Jr.
Commercial Relationship Manager
17 years with Vantage Bank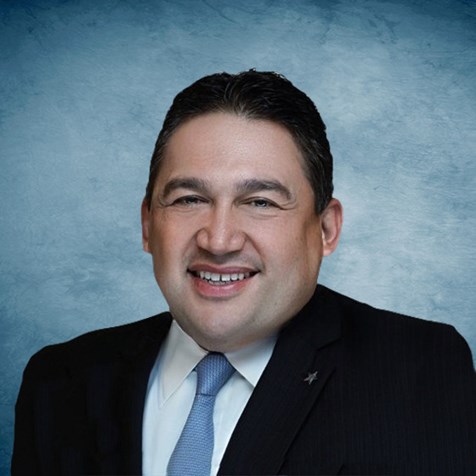 Role at Vantage Bank
I have accounting and banking experience over the past 20 years. I provide experience in construction financing and understanding our customers growth needs. I also have volunteered in many organizations throughout my years with Vantage Bank.
Business Leadership
I have worked in an accounting firm and a successful regional bank prior to joining Vantage Bank. I have been with Vantage Bank now for over 15 years. I can provide good knowledge of accounting and financing needs that our customers may have.
Community
Having lived in the Rio Grande Valley for the past 15 years, I love being part of the growth our area has experienced during those years, but most importantly, being part of a bank that cares and participates in the community I call home.
Community Service
I volunteer with Rotary International.
Hobbies & Interests
I love fishing and outdoor activities.
Contact Me About
I specialize in accounting, construction financing and building customer relationships.