Julio Garcia
Treasury Management Sales Officer
First year with Vantage Bank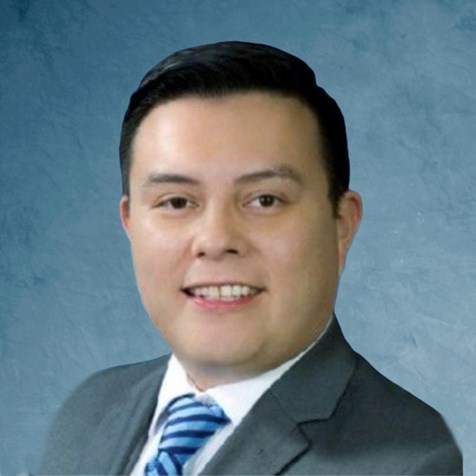 Role at Vantage Bank
My role as a Treasury Management Sales Officer is to help our clients and prospects be successful by providing solutions and services. I also partner with our Relationship Managers so that we can provide a long-term relationship to our clients.
Business Leadership
I have 18 years of Treasury Management experience with a total of 23 years of banking experience. My specialties consist of providing Treasury Management Solutions to business clients in a consultative approach.
Community
San Antonio is a great city with a diverse culture and history. You can see that with our people and clients.
Community Service
Growing up as a little brother myself, I do my best to donate to the Big Brothers Big Sisters program. I believe that kids without the right mentorship can benefit this program.
Hobbies & Interests
Outside of work, I like to spend time with my family and friends. I enjoy and support new establishments around town and taking road trips.