Josie Cantu NMLS ID 208628
Mortgage Loan Originator
Nine years with Vantage Bank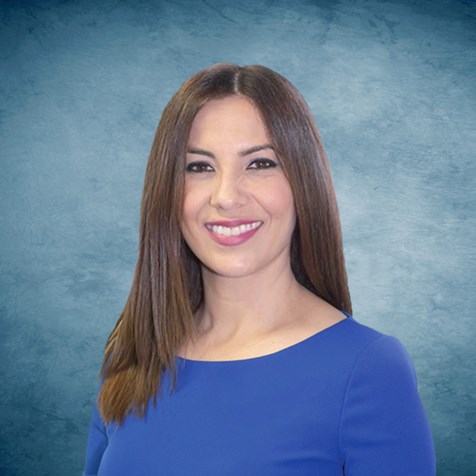 Role at Vantage Bank
My role at Vantage is Mortgage Loan Originator.
Business Leadership
I've been in the mortgage industry since 1997 and built a successful mortgage career. I have been a top-producing loan officer for Vantage Bank and many of the larger banks in the Laredo area during my career.
Community
Laredo is a thriving community, known as "The Gateway City" for its land logistics and international trade traffic.
Community Service
I actively participate in the Laredo Association of Realtors and Laredo Builders Association.
Hobbies & Interests
I enjoy nature walks, camping, and horseback riding.
Contact Me About
Vantage Bank offers a wide range of residential loan programs tailored to your specific needs, with which I can assist. These include first time home buyer loans, FHA, conventional, jumbo loans, VA 100% loans, one-time closing construction loans, and portfolio loans (including lot loans, foreign national loans, non-warrantable condo financing).