Humberto F. Zepeda
Foreign Exchange Manager
Eight years with Vantage Bank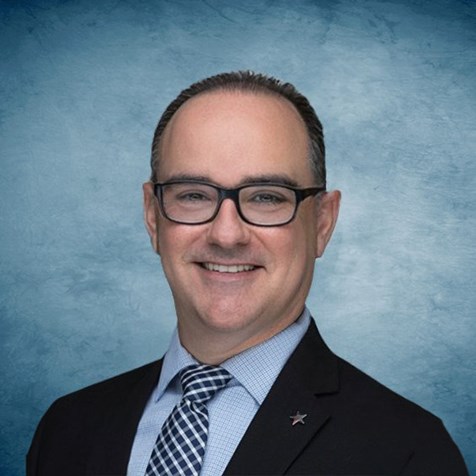 Role at Vantage Bank
Our commitment is to offer the client an agile, accessible, and fast process that allows them to efficiently manage their transfer needs in foreign currency.
Business Leadership
I am an experienced banker specializing in international/bilingual clientele. I have 20+ years of banking experience, including working in top Mexican banks.
Community
Working for a bank in the state of Texas allows us to maintain contact with our neighbors to the south. Our cultural background allows us to offer a unique service for our clients.
Community Service
Being a legal immigrant, my commitment is to supporting various volunteer organizations to help in the border immigration crisis.
Hobbies & Interests
I am a family man who strives to teach good values in his children and to be an exemplary husband. I am passionate about motorsports and a am big fan of Formula 1 since 1990. I am also an active participant in amateur racing events.
Contact Me About
I specialize in foreign exchange, international transactions, and international banking.