Frank Santos
Commercial Relationship Manager
11 years with Vantage Bank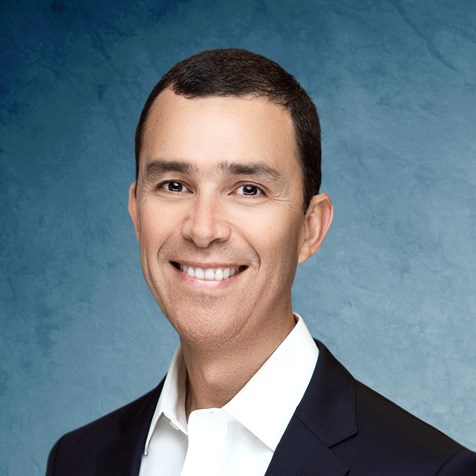 Role at Vantage Bank
We get to deal with smart and hardworking community business owners everyday and find ways to help them grow their businesses with our loan and treasury management products.
Business Leadership
I have a BBA in Finance and an MBA. I also have 5 years of experience as a Financial Analyst with a multi-national semiconductor manufacturing company, as well as 16 years in commercial banking. I have developed a niche banking Mexican nationals looking to invest in the U.S.
Community
San Antonio is a diverse, steady, and growing economy, yet it remains humble and its community reflects those values.
Community Service
I am a member of Cross Mountain Church.
Hobbies & Interests
I enjoy anything outdoors with my wife, son, and daughter - hiking, walking, biking, fishing, mountain trips, hunting, and grilling. I also enjoy watching any sport that is in season and am particularly fond of the San Antonio Spurs and Texas Longhorns.
Contact Me About
My area of focus is providing financing to Mexican nationals looking for income producing real estate investments in the U.S.