Fernando Martinez
Commercial Relationship Manager
Seven years with Vantage Bank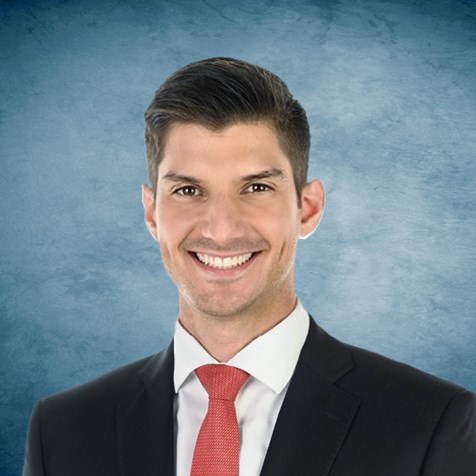 Role at Vantage Bank
As Relationship Managers, we help people find creative financing solutions to support their businesses and ambitions.
Business Leadership
I joined Vantage Bank one month after graduating from Texas A&M University. With five years in banking, I've had the opportunity to work in various roles and departments across the bank to understand how a bank functions, before becoming a commercial lender.
Community
My community is full of wonderful people who are dedicated to making the community a better place for all to live, work, and play.
Hobbies & Interests
I love the outdoors. I enjoy golfing, working out, listening to music, and traveling.