Fabiola Urgel-Caporusso
Commercial Relationship Manager
Seven years with Vantage Bank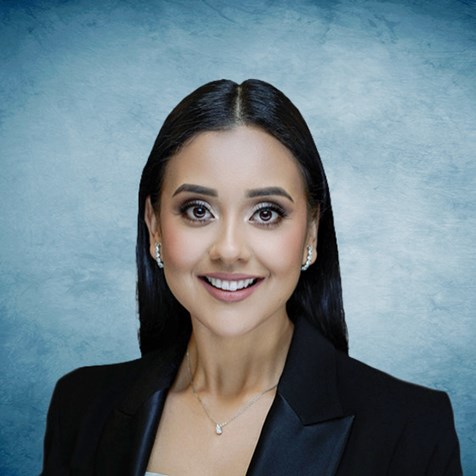 Role at Vantage Bank
Our bank has a commitment to the communities we serve. We go the extra mile for our customers. It is my personal commitment to provide the best customer service experience by listening, understanding, and delivering solutions. We don't solely focus on providing a product or service, but on creating long-lasting relationships that will benefit our bank and community.
Business Leadership
I worked at The Federal Reserve Bank of Dallas – San Antonio Branch in their Community Development Department, at The Center for Tax and Budget Accountability in Chicago. I was also the Program Coordinator for the Border Economic Development and Entrepreneurship Symposium for 3 consecutive years through the University of Texas Rio Grande Valley. I am also the co-author of the article The Effect of Disability Income on Retirement Decision and Wealth, which was published in the Applied Economic Letters journal.
Community
I love the people of the Rio Grande Valley! Their determination, resilience, hard work, and perseverance is inspiring. I admire their sense of community, and generosity. I have witnessed our community coming together to help those in need. My community has made me feel so welcomed when I moved here years ago. I am now involved in several organizations and committed to giving back to our community as much as I can.
Community Service
I am the current Program Co-Chair for Leadership McAllen, I have served in their board since 2018 in various roles including Events Chair. Also, I am a Loaned Executive for United Way of South Texas.
Hobbies & Interests
When I am not working I enjoy spending time with my family and friends. I love to travel, it is definitely the best way to learn about other cultures, languages, and to become more emphatic. I am also an avid reader, and enjoy watching movies. I have become a fitness aficionado and workout between 4 to 5 times a week.
Contact Me About
I specialize in providing financial services to business, economic development, research using quantitative and qualitative data, and economics.