Esmer Dougherty
CBB Portfolio Servicing Coordinator
38 years with Vantage Bank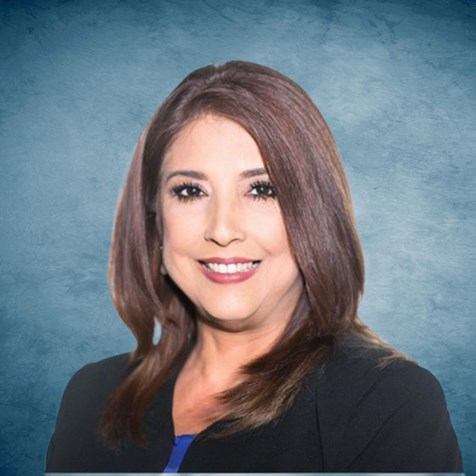 Role at Vantage Bank
I currently manage a commercial loan portfolio and make sure that our customers continue to have a positive experience with our bank. I always advocate for the bank in our community and try and bring in new customers and establish long-term relationships with them. It is very satisfying to help our customers with their banking needs.
Business Leadership
Throughout my banking career, I have worked in commercial lending, consumer lending, and mortgage lending.
Community
Having lived in McAllen all of my life, I love how the community always comes together to help each other. I am also very proud of how our leaders have done a great job of always bringing new business to the area and how the bank has also contributed to the growth of our community by offering excellent banking products and great customer service.
Community Service
I have been an Ambassador for the McAllen Chamber of Commerce for a number of years. I have also served on the Board for Women Executives, as well as the Vitalent Blood Bank. Additionally, I have done other volunteer work with The Food Bank of Rio Grande Valley, Inc. and other organizations. I have been a reading mentor and a financial mentor for McAllen ISD students.
Hobbies & Interests
I love spending time with family and friends, as well as going to watch my grandchildren play sports. I also love to travel.
Contact Me About
I am a strong believer in being a team player and always giving 110% with a positive attitude.