Eric Sanchez
SVP, Premier Banking & Foreign Exchange Director
17 years with Vantage Bank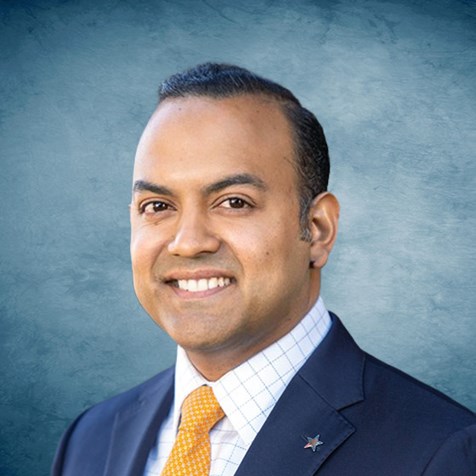 Role at Vantage Bank
My role is to introduce new products and services that our customers need to achieve financial victories.
Business Leadership
I am an experienced banker helping customers live, work, and travel on both sides of the Mexico and United States border. I have experience in public speaking, presenting bank products, etc. I have served as a panelist/SME in banking forums and cross-border business organizations.
Community
I love the culture and the relationships that introduce me to some great people who have allowed me into their lives and provided an opportunity to learn from them.
Community Service
I am a Board Member for AEM San Antonio.
Hobbies & Interests
I enjoy having fun with the family and staying active: racquetball, tennis, golf, biking, and basketball.
Contact Me About
I specialize in international banking for both business and consumer relationships, which includes services like deposit services, loans, mortgages, and transactional tools such as foreign exchange and treasury management services.