Eduardo Chavez
Premier Relationship Manager II
22 years with Vantage Bank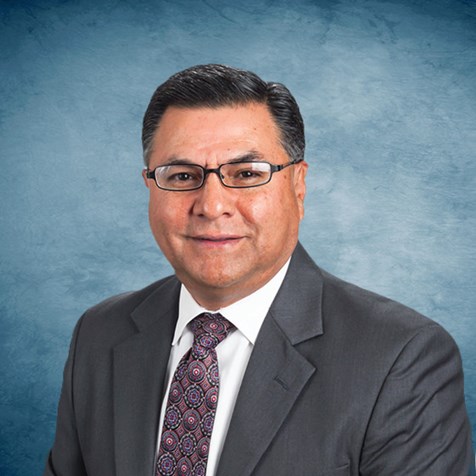 Role at Vantage Bank
I am a Business Development Officer that seeks and guides clients with their business quests. I work closely with both Relationship Managers and the Retail team to assist the bank's clients in meeting their business objectives.
Business Leadership
I am a diversified banker that has been in banking since 1979 with experience in Mexican and U.S. Banking. I am a bilingual, customer-centric executive officer that provides individualized personal service and understands cross-border banking services for our business clients that conduct business on both sides of the border. Other areas of expertise include commercial lending, FX services, and depository services.
Community
The El Paso/Juarez community is united and I enjoy having the opportunity to represent both countries and meet our clients' needs.
Community Service
As a bank officer, I have the opportunity to assist local and foreign rotary clubs.
Hobbies & Interests
In my spare time, I enjoy spending quality time with my family. I also enjoy evening walking strolls to assist in staying fit, as well as networking with clients on the golf course.
Contact Me About
I specialize in FX services, as well as cross-border banking Services. I have an in-depth understanding of the Maquila and transportation logistics. Additionally, I specialize in commercial lending and individualized customer service.