Curt Kruse
San Antonio Market President
14 years with Vantage Bank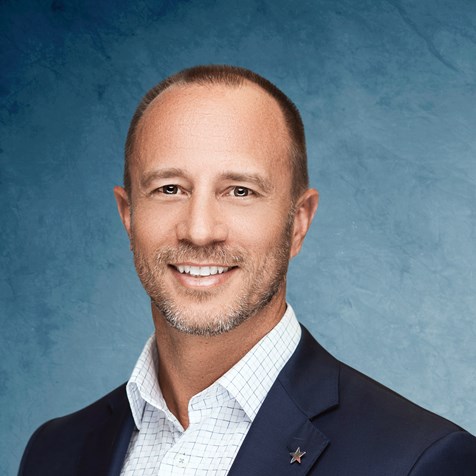 Role at Vantage Bank
My role is to assist in San Antonio's market growth of deposits, loans, and treasury management.
Business Leadership
I have 21 years of banking experience.
Community
The business community of San Antonio and it's neighboring hill country is very devoted and compassionate. There are strong business connections within the community that go back generations and it has fostered an intimately familiar marketplace where there is truly a feeling of community and trustworthiness.
Community Service
I am active in the following:
-Young Life San Antonio
-Cross Mountain Church
Hobbies & Interests
I enjoy spending a lot of time with my beautiful wife in Fredericksburg. We also enjoy short trips with our kids to the mountains and bay fishing. Personally, I enjoy exercising, golfing, and yard work around our home.
Contact Me About
I specialize in creative structuring for commercial and industrial, subscription lines, leveraged buyouts, aviation finance, and various subsets of commercial real estate.