Crosby Lipscomb NMLS ID 2017159
Mortgage Loan Originator
One year with Vantage Bank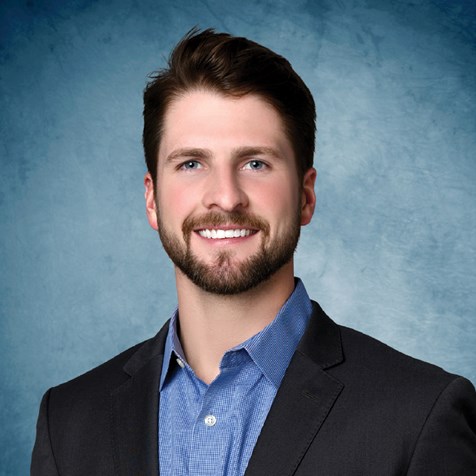 Role at Vantage Bank
We help the bank increase deposits by introducing new clients to Vantage through a well executed mortgage loan. We value our clients needs and will go above and beyond to ensure they have the best experience possible.
Business Leadership
I have been a loan officer for two years now. I have been in finance my entire career and was a financial analyst prior to my current position. The exposure I've had to the finance industry has given me a great advantage when handling clients with complex financial scenarios.
Community
You can't replicate the people of Fort Worth. This place is a special city and all the members of its community are what make it an amazing place to live. I enjoy participating in local community events to give back to the people who have supported us for so long.
Community Service
Over the years, I have been involved with Habitat for Humanity and our local food banks.
Hobbies & Interests
Outside of work, I enjoy playing golf, traveling, and anything health and fitness related.
Contact Me About
I specialize in sales, finance, networking, time management, and communication.