Claudia Caraveo - Torres
Senior Vice President | Premier Banker
Three years with Vantage Bank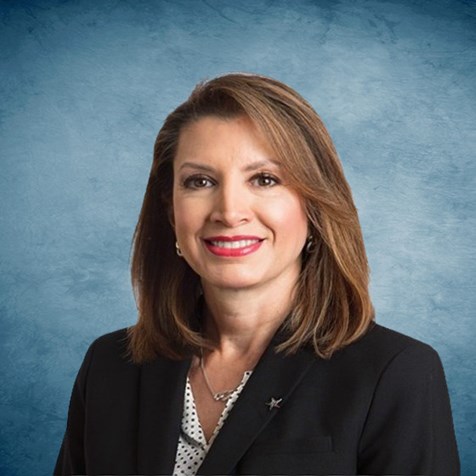 Role at Vantage Bank
My role at Vantage is to attract the best clientele for the bank and help with financial growth.
Business Leadership
I have extensive experience and education in the financial industry, including an MBA.
Community
I love the diversity of the people I get to work with.
Community Service
My husband and I sponsored an orphan girl in Mexico for the last few years.
Hobbies & Interests
I enjoy working out and being outside walking with my dogs.
Contact Me About
I specialize in management of high net worth assets and different types of credits for domestic and international clients. I also assess the needs of the clients to accommodate them in the best financial product.