Cheryl McGee
Treasury Management Sales Analyst
Three years with Vantage Bank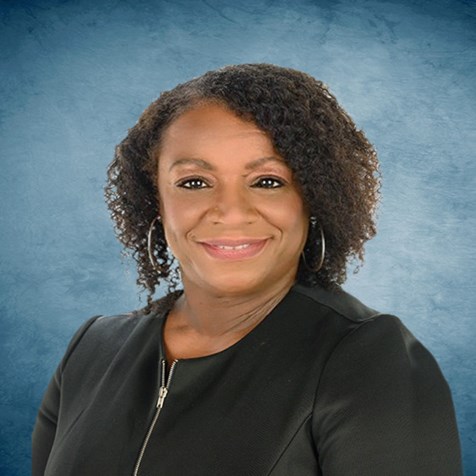 Role at Vantage Bank
My current role is Administrative Officer-Treasury Management Sales Analyst. In this role, I work closely with our customers to provide them with quality customer care and ensure that they are setup with the products and services needed to run their businesses successfully.
Business Leadership
I've been in banking for 21 years. During this time, I have gained experience in Bank Operations, Wire Transfer Services, and Treasury Management Services. This experience has provided me with a broad range of knowledge in the banking and finance industry.
Community
I like that fact that we are a small-medium community bank which makes it easier to get to know our customers and provide them with quality customer care.
Community Service
I enjoy volunteering at my church to provide meals, clothing, and school supplies to families in need.
Hobbies & Interests
When not at work, I enjoy spending quality time with family & friends, traveling, and attending high school & professional sporting events.
Contact Me About
My specialties include working well with others and being a great team player.