Charleen Goldston
Commercial Relationship Manager
Two years with Vantage Bank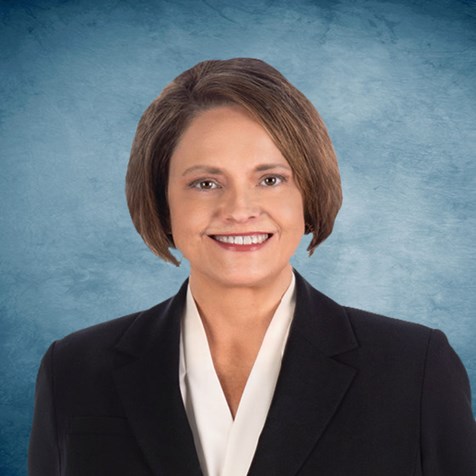 Role at Vantage Bank
Customers have me to utilize as their "go-to" resource at Vantage Bank. My job is to find banking solutions as a Relationship Manager. These solutions include loans, deposits, and other financial services such as treasury management.
Business Leadership
Banking has given me opportunities to serve in numerous aspects of commercial and real estate lending. I have been able to assist in many large commercial construction projects that have allowed me to work with some very talented professionals. What has been nice is that I have been able to also work as a community banker and assist customers with smaller commercial projects.
Community
Fort Worth is a community that feels like a small town but has big city advantages. My experience is that Fort Worth people are authentic and welcoming. I am so happy that I can be a banker in Fort Worth and have been fortunate enough to live here for most of my adult life.
Community Service
I served as past Board Chair of Tarrant County Housing Partnership, Inc. and boards of many other organizations including Fort Worth Area Bankers.
Hobbies & Interests
My husband and I love to garden and spend time with our three little Shih Tzu's when we are not with our grown son and his fiancé.
Contact Me About
I specialize in commercial and real estate lending.