Brian Disque
Commercial Relationship Manager
Ten years with Vantage Bank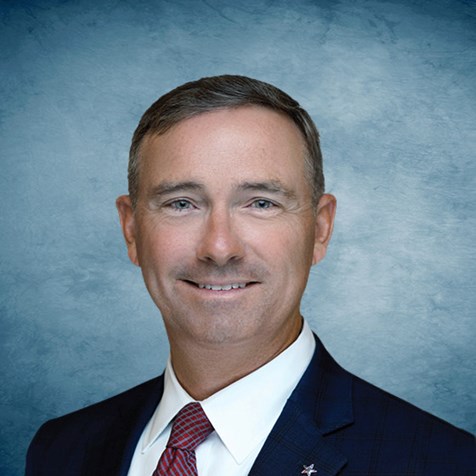 Role at Vantage Bank
My work provides solutions to clients' financial needs for growth. In the end, the capital we provide to borrowers creates overall growth in the community through newly created jobs and higher incomes.
Business Leadership
I have 24 years of banking experience, specializing in land development and construction projects.
Community
The greatest strength and quality of the Rio Grande Valley is that we treat each other as family. Few communities have so many great organizations to support others. We also have a community with a strong work ethic and desire to achieve greater success for the next generation. The future is bright!
Community Service
I am active in the following:
-Board member for Affordable Homes of South Texas
-Board member for McAllen Foreign Trade Zone
Hobbies & Interests
I enjoy fishing, golf, outdoors, and raising two teenage boys. Mostly the latter!
Contact Me About
I specialize in land development commercial construction.