Brent White
Commercial Relationship Manager
Five years with Vantage Bank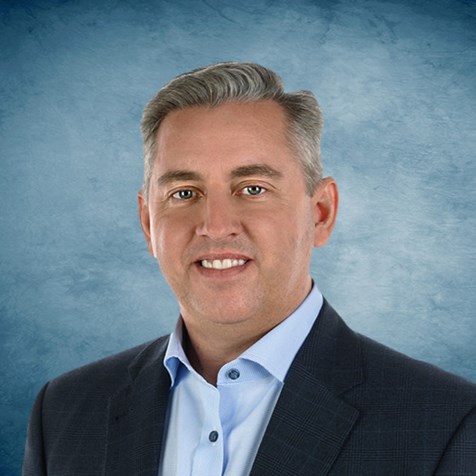 Role at Vantage Bank
My role is to create meaningful relationships with customers who share our values of community and service.
Business Leadership
My specialties include large real estate transactions in land development including lot development.
Community
Fort Worth is a tight-knit community that has a small town feel, yet is one of the largest cities in the state.
Community Service
I am active in the following:
-President of Angela Stanford Foundation
-Board Member of Ben Hogan Foundation
-Board Member of Board of Governors, Shady Oaks Country Club
Hobbies & Interests
I love to play golf and am a huge fan of sports. I'm a bigger fan of the sports my children play and spend lots of time coaching, as well as attending practices and games.
Contact Me About
I specialize in commercial real estate financing.