Brad Boughner
Commercial Relationship Manager
Eight years with Vantage Bank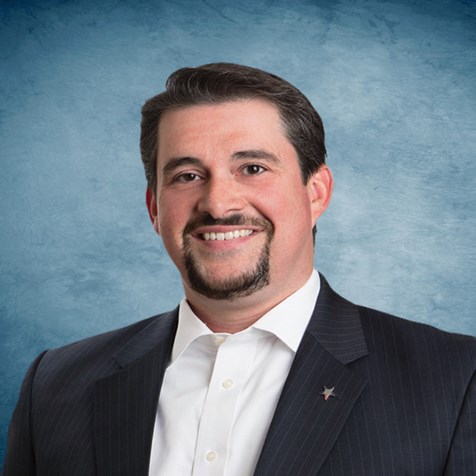 Role at Vantage Bank
I work daily to ensure our clients are provided sound advice and partnership to grow together. Our clients' success becomes the bank's success and can be spread by word-of-mouth as the best form of referrals.
Business Leadership
I have been in banking for over 14 years to include various roles of lending in consumer, mortgage, and commercial.
Community
El Paso is a warm, welcoming, and diverse community. It is diverse in people, culture, and thought. I have lived in El Paso for 12 years and love the small community feel, while having the amenities of one of the twenty largest communities in the nation.
Hobbies & Interests
I enjoy outdoor activities which include camping, golfing, fishing, and whatever activities my kids are involved in.
Contact Me About
I specialize in the commercial real estate transportation industry.