Antonio Rosales
Senior Treasury Management Sales Officer
14 years with Vantage Bank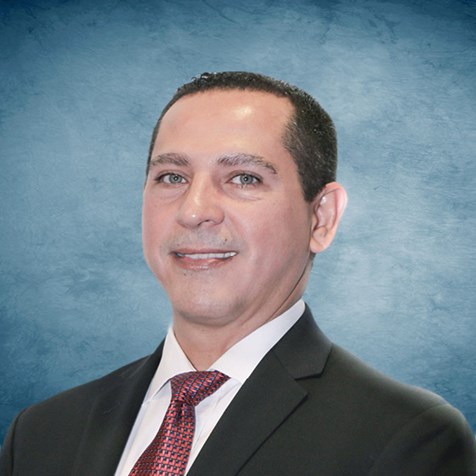 Role at Vantage Bank
My role as Treasury Management Sales Officer involves working together with different people within the organization to identify customers needs, and solve complex client needs and issues. I work closely with customers and Relationship Managers to identify treasury management opportunities and solutions to make our customers' work more efficient, and generate revenue growth for our bank, client retention, and profitability. Participating in different community events and serving in different organizations is an important part of my role as a banker. I'm a strong believer that you reap what you sow.
Business Leadership
Currently, I am Treasury Management Sales Officer. I was Branch Manager from 2014-2017 and Commercial Deposit Manager from 2009-2014.
Community
One of the things that I love about this community is unity and mutual support. Serving in my community for several years now in different organizations, I can attest to the great support we bring one to another.
Community Service
I am part of the following:
-McAllen Rotary Club
-McAllen Chamber of Commerce
-Salvation Army
-Knights of Columbus
Hobbies & Interests
I enjoy any activity outdoors, including hunting, camping, fishing, golfing, or just a weekend in the pool with friends and family.
Contact Me About
I specialize in treasury management and business development.