Anita Ramirez
Commercial Relationship Manager
Four years with Vantage Bank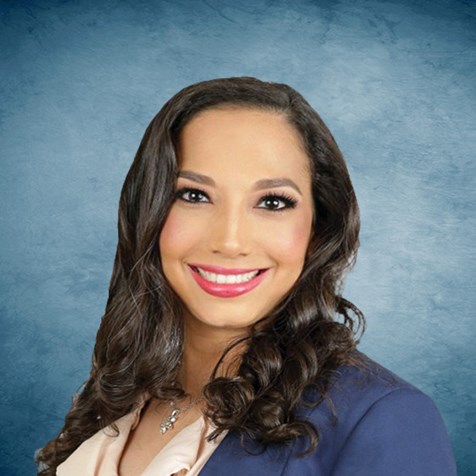 Role at Vantage Bank
As a Commercial Relationship Banker, I am able to help support our clients' needs, which in turn, can, in some cases, create more job opportunities and therefore, help out the community's economy.
Business Leadership
I have 28 years of experience in banking to include Retail, Operations, Research & Development, Audit, and Commercial Loans, with the last 14 years in Commercial Loans.
Community
I am proud to help serve my community because of the importance of International Trade on our economy. Laredo is the No. 1 inland port in the United States and the economy is driven by the Transportation and Import/Export Industry. This is what I love about our community.
Community Service
I am active in the following:
-Board Member of Casa De Misericordia
-Member of Small Business Development of Laredo Chamber of Commerce
-Lector at Divine Mercy Catholic Church
Hobbies & Interests
I love to spend time with my family, going to the ranch, reading, and going to church.
Contact Me About
I enjoy helping others and giving back to my community by participating in fundraising events.