Ana Kennedy NMLS ID 595215
Mortgage Loan Originator
Two years with Vantage Bank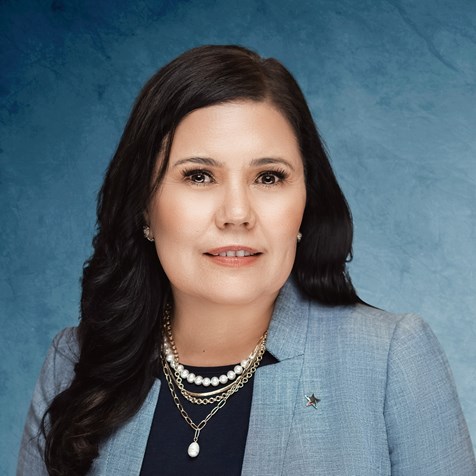 Role at Vantage Bank
As Mortgage Loan Officer, I work closely with clients to define their financial needs to uncover other potential business for the bank besides the financing of their homes.
Business Leadership
I bring 20 years experience in the mortgage lending industry. Previously, I worked for Chase and BBVA USA.
Community
I love that my community is very diversified.
Community Service
I am a member of National Association of Hispanic Real Estate Professionals.
Hobbies & Interests
My favorite sport is baseball and I enjoy outdoor activities with my family.
Contact Me About
I specialize in loans for foreign national clients. By being fluent in Spanish, but most importantly bicultural, I have earned most of my career success to working with high net worth foreign national clients.