Amy Loa
Treasury Management Sales Officer
First year with Vantage Bank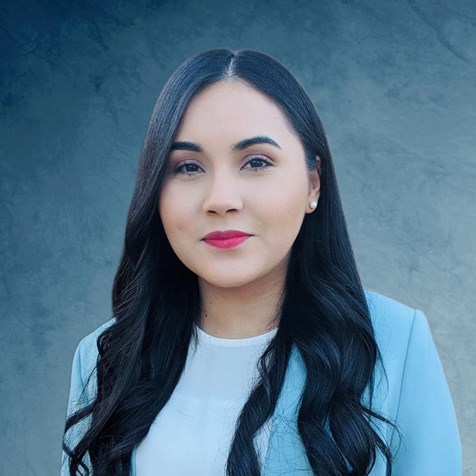 Role at Vantage Bank
My role at the bank is Treasury Management Sales Officer. My goal is to bring more business and to maintain a good relationship with our existing customers to earn their trust. I know a lot about the Laredo market, and I am planning to implement that knowledge here.
Business Leadership
I worked for a previous institution as a Treasury Management Specialist for 5 years. Before that, I was a Teller for 8 months at the same institution.
Community
I love Laredo! We have the advantage of being a border community and to serve both Mexican and American families. We are getting bigger, therefore, we have new businesses every day.
Hobbies & Interests
I love to travel, especially to Disney, to create beautiful memories with my kids and my family.
Contact Me About
I specialize in customer service and treasury management.