Amy Ibarra NMLS ID 1896607
Mortgage Loan Originator
Two years with Vantage Bank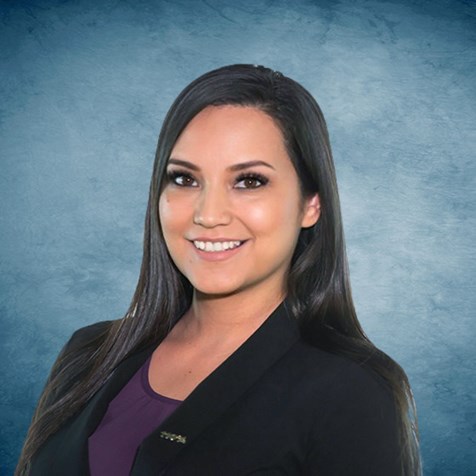 Role at Vantage Bank
Our customers are more likely to respond to a local bank that actively works to strengthen its community which is why Vantage Bank is all about the community and the customers we serve. Being a loan officer, I am able to help our customers with their mortgage needs. Since we offer in-house operations for our mortgage department, it helps us be more efficient and able to streamline the mortgage lending process. We understand the community, the cultures, and the history.
Business Leadership
I have enjoyed working in the mortgage field for 4 years. I started in the back-office operations as a Mortgage Loan Processor and then an underwriter, which helped to mold and train me for what I do now. As a Mortgage Loan Originator, I have the experience needed to offer solutions for nearly anyone searching for a home loan. Staying focused on clients' needs, I provide consultation and information on the best mortgage strategy to meet their goals. Buying a home can be exciting, and the mortgage process can seem daunting, but my job is to help them through it all.
Community
The Rio Grande Valley is diverse and full of culture. Growing up in a small town in the RGV has given me the opportunity to respect and appreciate our culture and values. And even though the RGV includes many towns, cities, and counties, it's like we are all neighbors and know one another on some sort of level.
Hobbies & Interests
In my down time, I enjoy spending as much time with my husband and boys as possible. Our boys are growing up so fast that we try to enjoy and capture each moment. Whether it be at home playing games or out fishing, we try to make the most of our time together. I am also a big reader. I love to read true crime novels, romantic love stories, and the occasional science fiction. I would much rather read a book than watch a movie.
Contact Me About
I can help with conventional and FHA mortgage loans. Aside from home purchases and refinances, I also work on construction loans, permanent home financing, foreign nationals, land loans, and home equity loans.