Alice Villanueva
Assistant Vice President, Banking Center Manager
12 years with Vantage Bank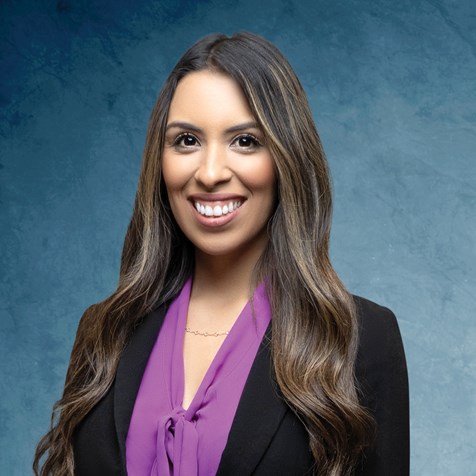 Role at Vantage Bank
My role at Vantage Bank is to improve the experience of our clients by providing them with great and fast service. I support the organization in identifying, piloting and implementing new and innovative solutions that enable the wealth and support private banking solutions. Not only does my job allow me to interact with our customers, but it gives us the opportunity to be out in the community and create a footprint for the bank.
Business Leadership
I have a Bachelor's Degree in Business Administration with a concentration in Management. With 10 years of banking experience, 5 years of my banking career have been in commercial lending, which let me expand my knowledge in many areas from an economic development level to providing the customer with the best banking experience possible.
Community
I love serving our Laredo community. The people and the culture in our city are great. Everyone is extremely friendly, and people are always willing to help others in any way possible.
Community Service
I am involved in the following:
-Board Member for Junior Achievement of Laredo
-Presidential Appointee for the WBCA
-Member of the Women's City Club
Hobbies & Interests
I have two children and, over the years, I discovered that their hobbies have become my hobbies. My son loves playing basketball, so I love being his number 1 fan.