Sam Saxena
Commercial Relationship Manager
Six years with Vantage Bank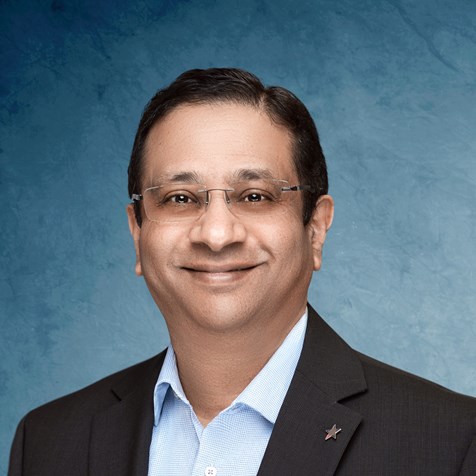 Role at Vantage Bank
Originating well-structured loans in a timely manner provides a win-win scenario for the Bank's customers and the Bank. The community at-large benefits from investments made in the community from increased lending activity. We are often called on by customers to offer advice on financial matters that affect their businesses.
Business Leadership
I have almost 20 years of experience as a community banker and almost 30 years in the broader financial services industry serving small- and medium-sized businesses. I also have approximately 10 years of experience as a small business owner in the fields of mortgage finance, real estate construction and development which provides me a relatively unique perspective when dealing with my customers.
Community
It's a vibrant and growing region with lots of exciting economic development possibilities. San Antonio is a beautiful city with a deep culture and is reasonably close to different areas of the state that allow one to pursue a variety of personal interests.
Community Service
I have done volunteer work for the United Way of San Antonio and Bexar County for the last two years in the form of helping the United Way with their Agency Stewardship Review process. The Agency Stewardship Reviews play a critical role in ensuring that the United Way donor dollars are being efficiently spent at the agencies that benefit from United Way contributions.
Hobbies & Interests
I enjoy reading, playing racquetball, riding my bike, and spending time with family and friends.