Marie Alonzo
Branch Network Director, North & Central Region
Ten years with Vantage Bank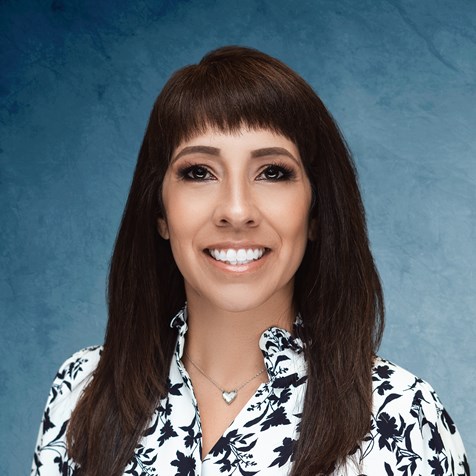 Role at Vantage Bank
Our branches are where our customers connect most often with our people. Ensuring each of our branches is ready to offer our customers a "wow" experience every time they come by is a passion of mine. I love working with our branch staff to ensure our customers know they are the reason our bank exists.
Business Leadership
At previous banking institutions, my experience includes holding many positions within the banking centers, branch trainer, and residential construction lending. In my early years with Vantage, I have also had extensive experience in branch management conducting outside sales to businesses and high net worth customers along with branch operations, bank security, and managing the bank's core system. Today, I serve in my current role as a Branch Network Director for the North & Central Region. My work has positioned me well to support the needs of business and consumer customers alike.
Community
San Antonio is a thriving community recognized as one of the most diverse communities in the state of Texas. We are amongst the largest cities in the United States, but we maintain a family-friendly style of living. Community banking with high-end technology is the perfect value proposition for San Antonio businesses and families. I am proud to offer the Vantage Bank experience to my friends and neighbors in San Antonio.
Community Service
Wherever the bank has committed its resources, I have enjoyed serving the community. Whether that has been with the United Way, ChildSafe, or Meals on Wheels, volunteerism is a major staple of Vantage Bank's DNA and mine as well.
Hobbies & Interests
I love spending quality time with my daughter, however she defines it. I am enjoying my new journey on incorporating a healthy lifestyle by eating healthier or working out, especially on my Peloton. It's a positive struggle to say the least! I love occasional golfing, softball, and traveling, but most importantly, spending time with my family and friends.
Contact Me About
I specialize in information or service issues pertaining to all of our banking products and services.