Lloyd Molina
Commercial Relationship Manager
One year with Vantage Bank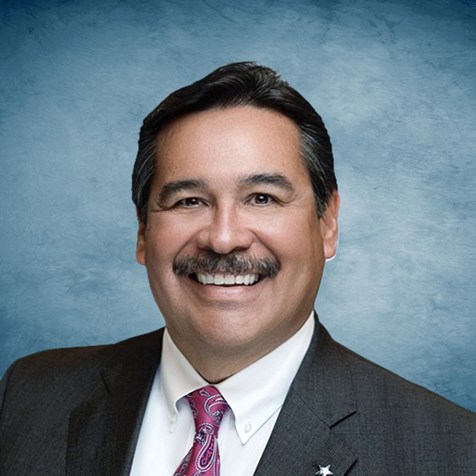 Role at Vantage Bank
My role at Vantage is providing banking services to existing customers and meeting with new, potential customers here in Brownsville.
Business Leadership
I have 15 years of commercial lending experience.
Community
What I love about the community I serve: the wonderful people, beautiful culture and its rich history.
Community Service
I volunteer with the following:
-Sunrise Rotary
-Business Development Fund of Texas
-Serra Club of Brownsville
Hobbies & Interests
My interests are gardening, biking, working on my old cars, and cooking.
Contact Me About
I specialize in commercial lending.