Gayle Sorley
Executive Vice President, Treasury Sales and Service Director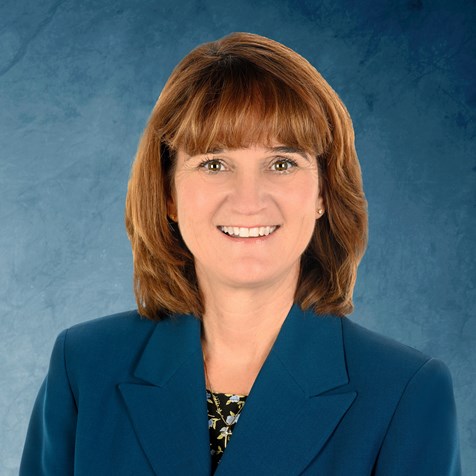 Role at Vantage Bank
I lead a multi-market team of Treasury Management Sales and Service staff responsible for onboarding TM products and services, as well as generating TM revenue by working closely with TM operation staff, Lenders, Relationship Managers, and Retail Banking Center personnel. Additionally, I work with clients and prospects to identify solutions to support their needs.
Business Leadership
I have been in the banking industry for over 26 years. Prior to joining Vantage Bank in 2018, I led the Treasury Management team at Southwest Bank for over 10 years.
Community
I love the regions we serve and the sense of community that each of them have.
Community Service
I am active in the community and have served on the Board of Directors for Tarrant County Bankers Association and Association for Financial Professionals. I am also an active member and serve regularly at my local church.
Hobbies & Interests
I enjoy gardening, taking my pups for walks and spending time with friends and family.